About Graphic Media Design
BA (Hons) Graphic and Media Design builds on the long history of excellence in design and communication at London College of Communication to prepare students for the future of design and new technologies.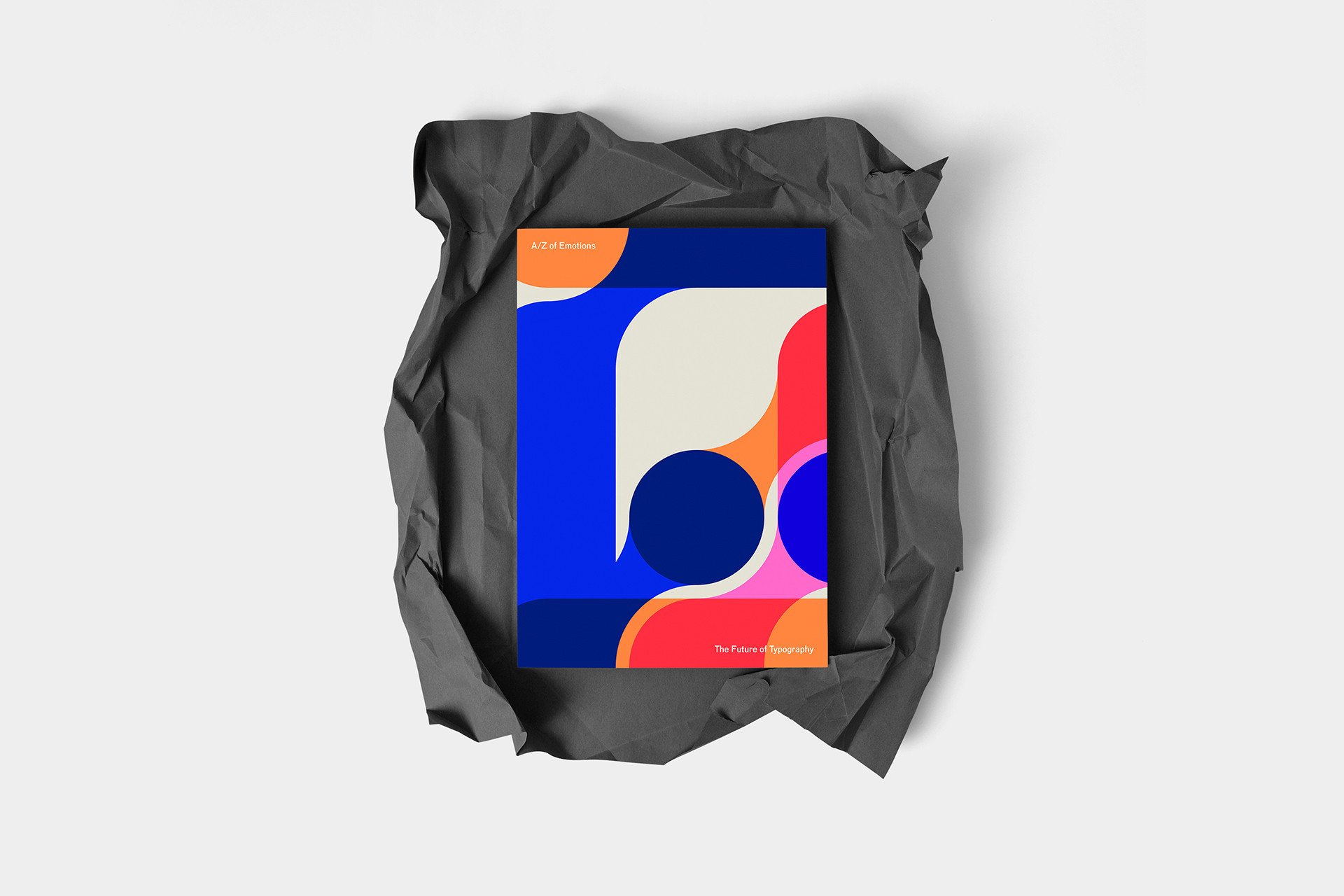 Rita Desport: A/Z of Emotions / 2020
In GMD, we teach a broad set of skills and inspiring ideas rooted in communication and graphic media that equips graduates with confidence in a huge range of opportunities across emerging technologies and careers in design. This brings together graphic design, interaction design, social design, branding and identity, moving image, experience design, design research, and entrepreneurial practice, to progressively push the boundaries of current design practice.
We thereby aim to advance the future of graphic and media design practice through intellectual, community and social engagement to create a multidisciplinary understanding. Building upon our legacy and international reputation, our students and graduates are at the forefront of the discipline, influencing and defining future industry practice.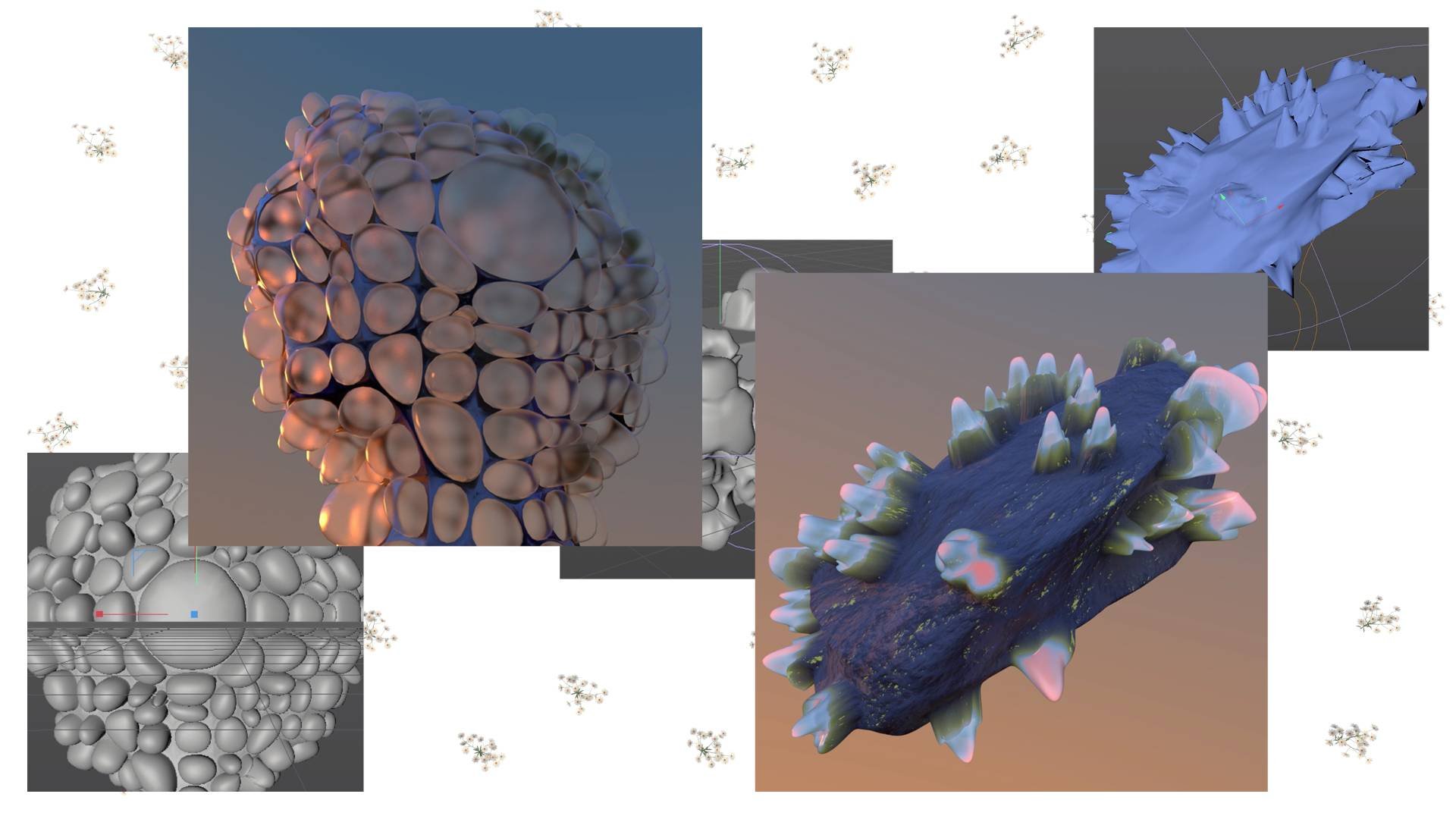 Monica Adamczyk and Marta Urbez: Flatland
Course Leader: Ian Carr
Tutors: Alex Cooper, Alistair McClymont, Andrew Slatter, Christopher Lutterodt-Quarcoo, Craig Burston, Deborah Tchoudjinoff, Dominic Dyson, Émilie Loiseleur, Emily Schofield, Emily Candela, Fred Birdsall, Ian Hague, Hedieh Anvari, Javiera Godoy, Joana Chicau, Maria Da Gandra, Marit Münzberg, Michaela French, Monica Biagioli, Nela Milic, Oswin Tickler, Owen Wells, Ronnie Deelen, Shernette Daly, Siân Cook, Sarah Temple, Steph McLaren-Neckles, Stuart Turnbull, Svenja Frahm and Tim Hutchinson.