Biography
Hi, I am Amy, a Taiwanese multidisciplinary graphic designer who came to London to study six years ago. I am interested in different design fields and willing to try different designs. Also, I am in love with Japanese modern and traditional culture, so most of the time you can see that the research or the design is related to some Japanese elements. Living and travelling in different countries always lets me learn new elements, the things I learn from different cultures really create who I am.
Portfolio
一期一会 ICHI GO ICHI E
How can we capture the memory we have without taking photographs?
2015 was the first year I came to London in the UK to study. This year will be the last year I study in the UK. This is a project that records the memories of 12 important Asian people I met in the UK. It is a memory book focusing on the story behind the illustration. It is a limited publication for commemoration.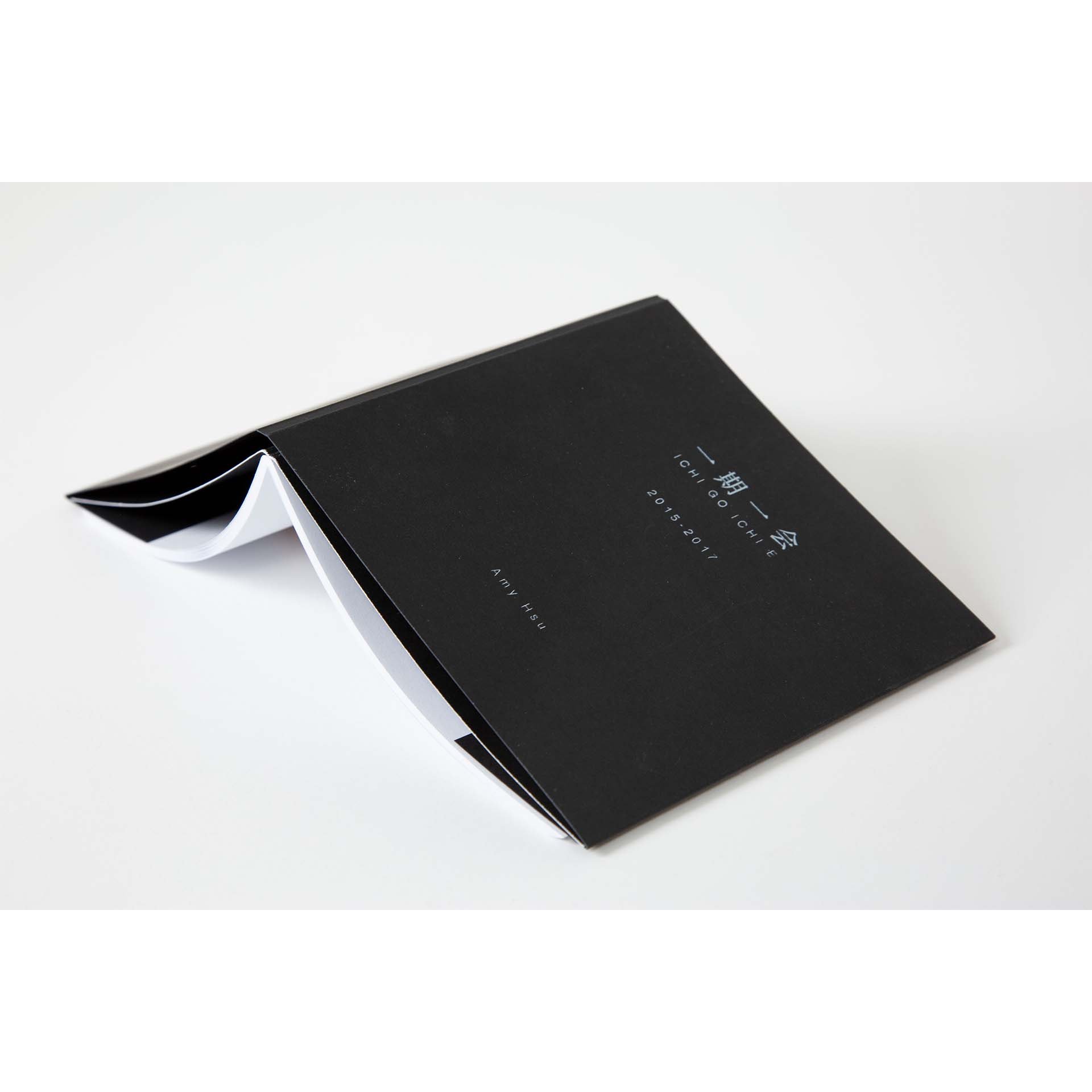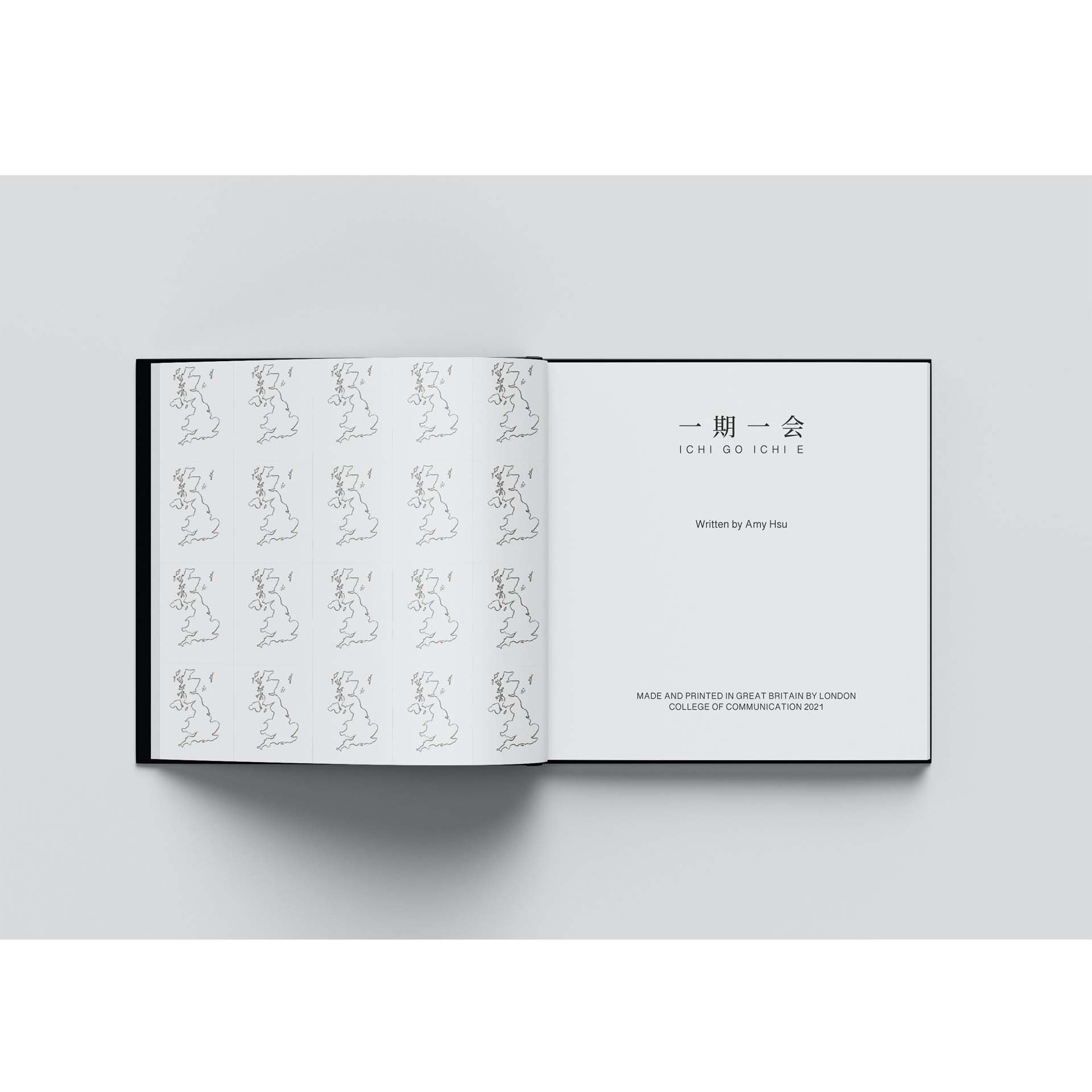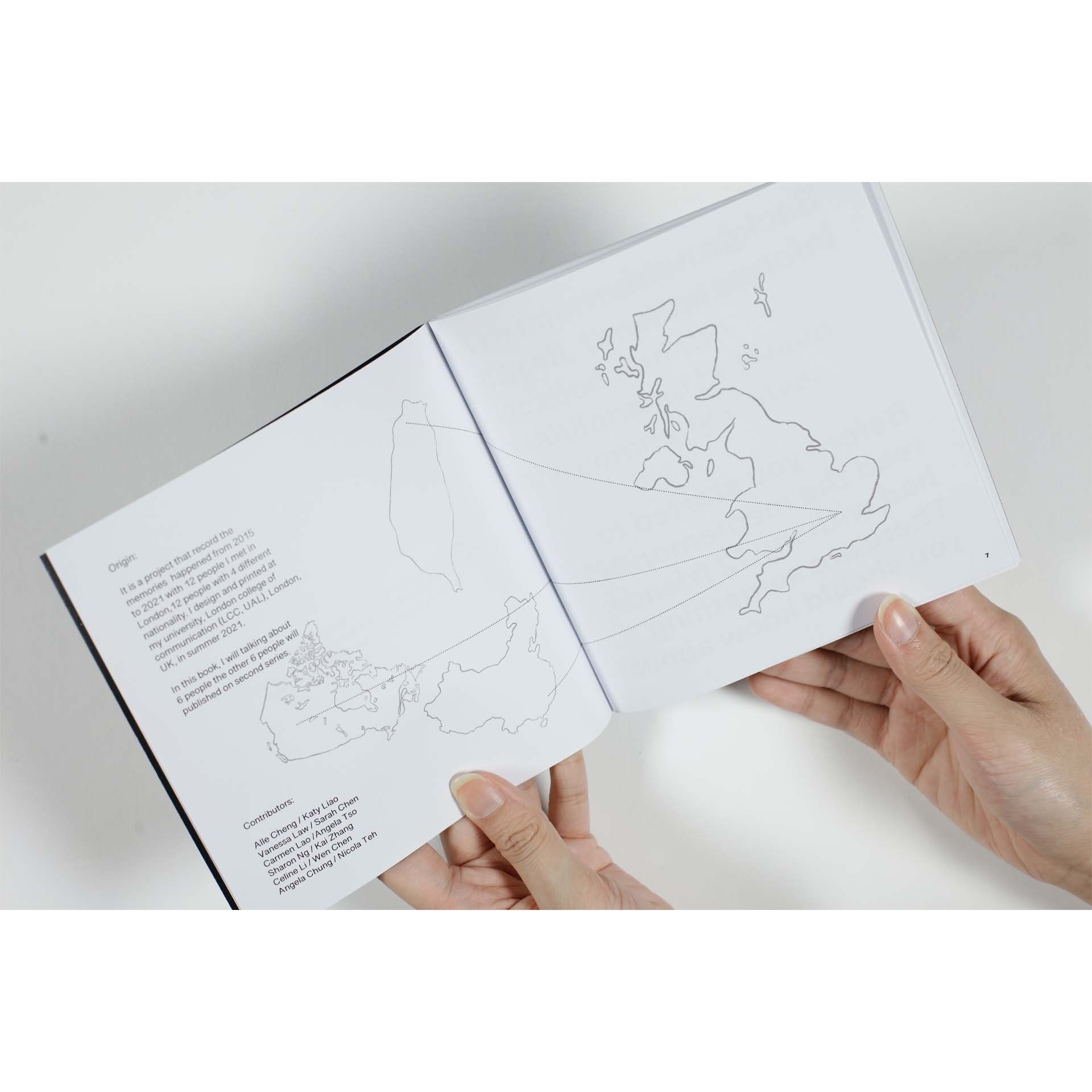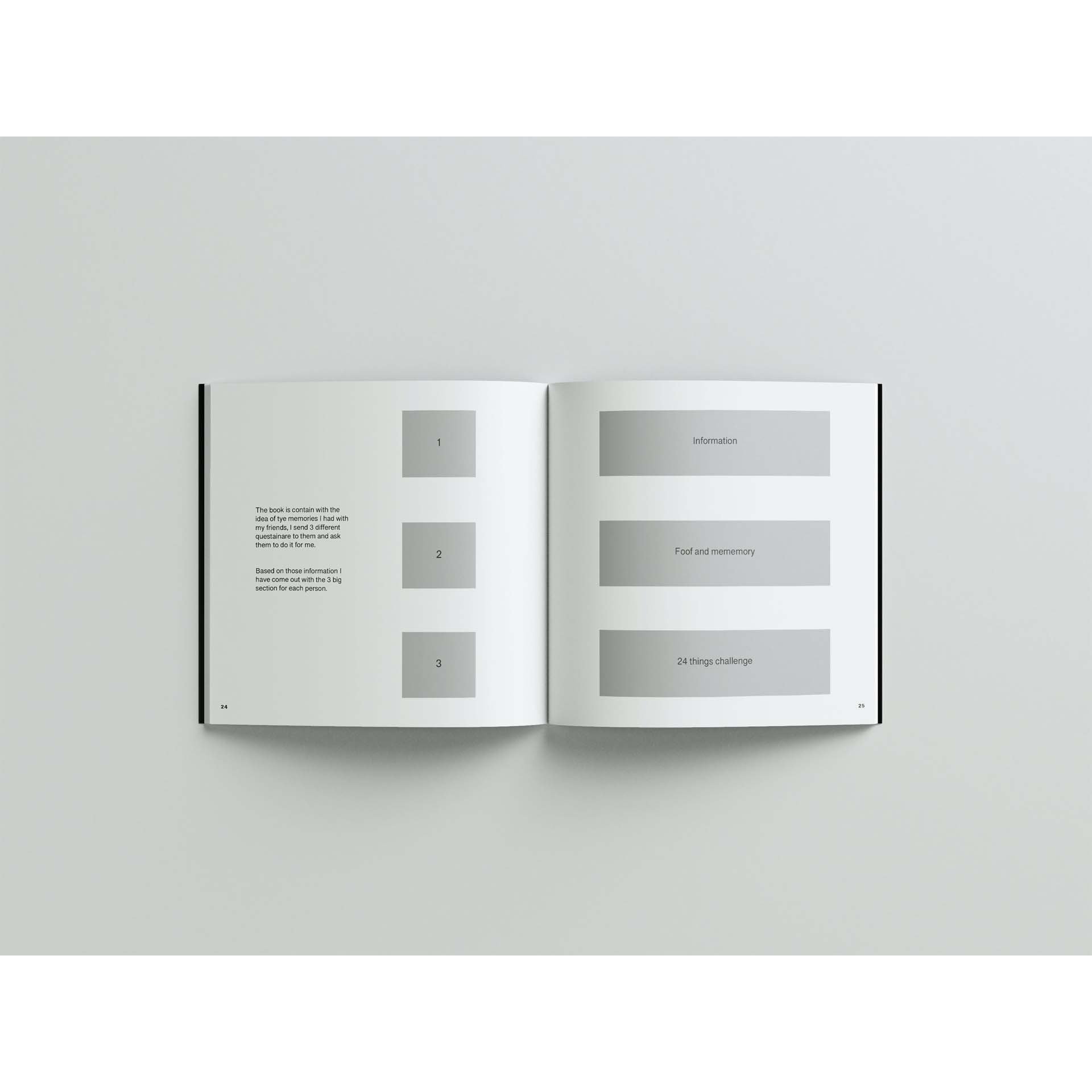 Branding: physia
Brand design project for an upcoming cosmetics product in Taiwan.