Biography
For me, it's not about creating new ideas and philosophies, but visualising existing information I've found. I use projects as symbols for how we are responsible for our world. Specialising in 3D motion design, this medium is utilised to express the message.
This year I made a few virtual worlds and robots, enjoy.
Portfolio
Bio-Sonic Dreamscape
Bio-Sonic Dreamscape is a virtual environment that captures the essence of Hailen Jackson's melody, Drift 1. These sounds were produced by connecting plants to synths, deepening our relationship to the Earth. The intention behind this was to encourage sleep, using nature as a means to ease the soul. Each artwork deconstructs the brief down to its core elements, creating an organic hallucinatory cosmos of a distant astral plane. In this I have created a space for the viewer to situate themselves; as a reminder to wind down and experience the healing benefits of the natural world.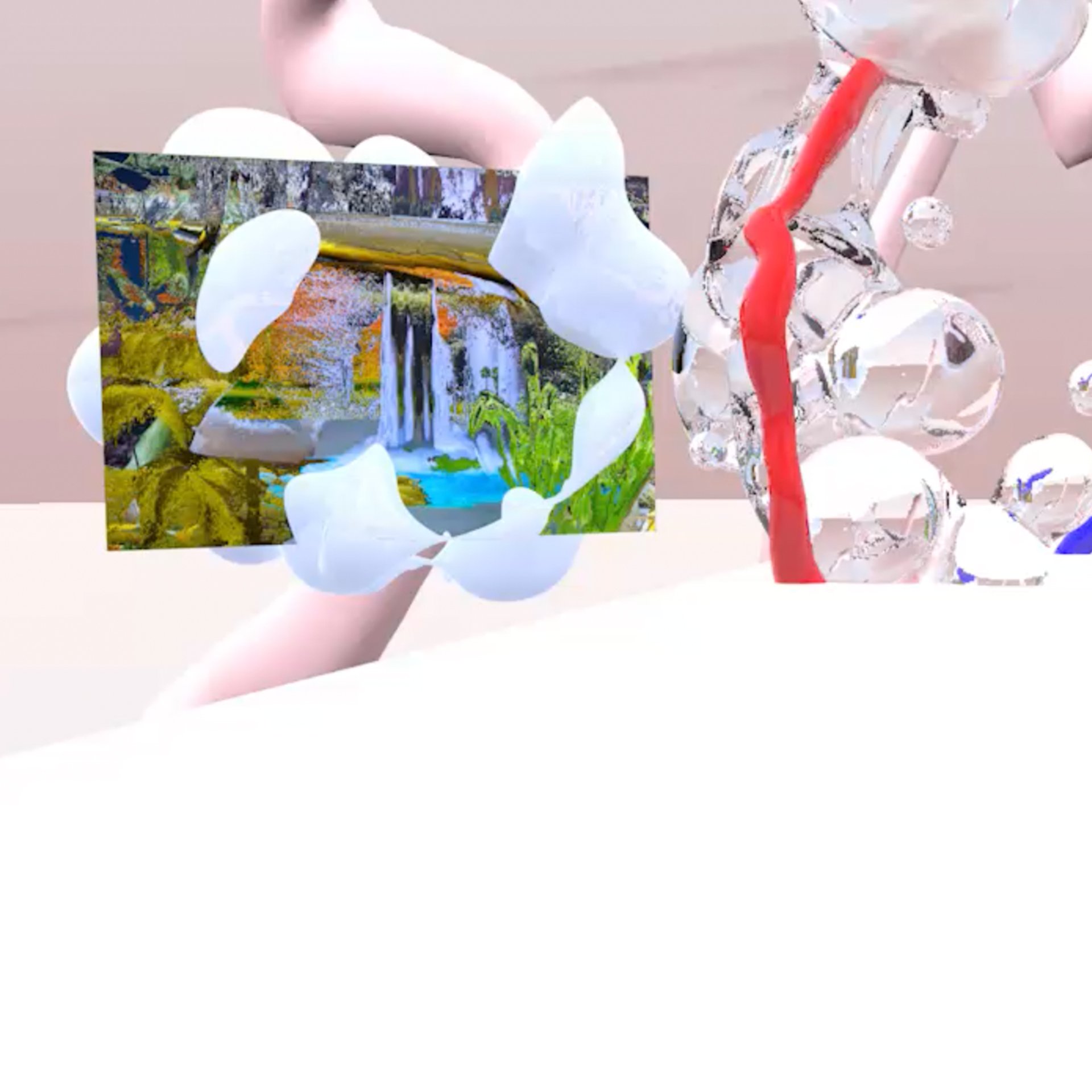 Anthropocene
Anthropocene describes the current geological age, viewed as the period during which human activity has been the dominant influence on climate and the environment. Nicolas Nova's writing in A Bestiary Of The Anthropocene addresses the hybridisation of organic matter and technological systems, blurring the boundaries between the 'natural and the artificial'. I have produced a landscape that observes, navigates, and orientates into the increasingly artificial fabric of the world. These stills warn us of our possible future if we don't alter our habits.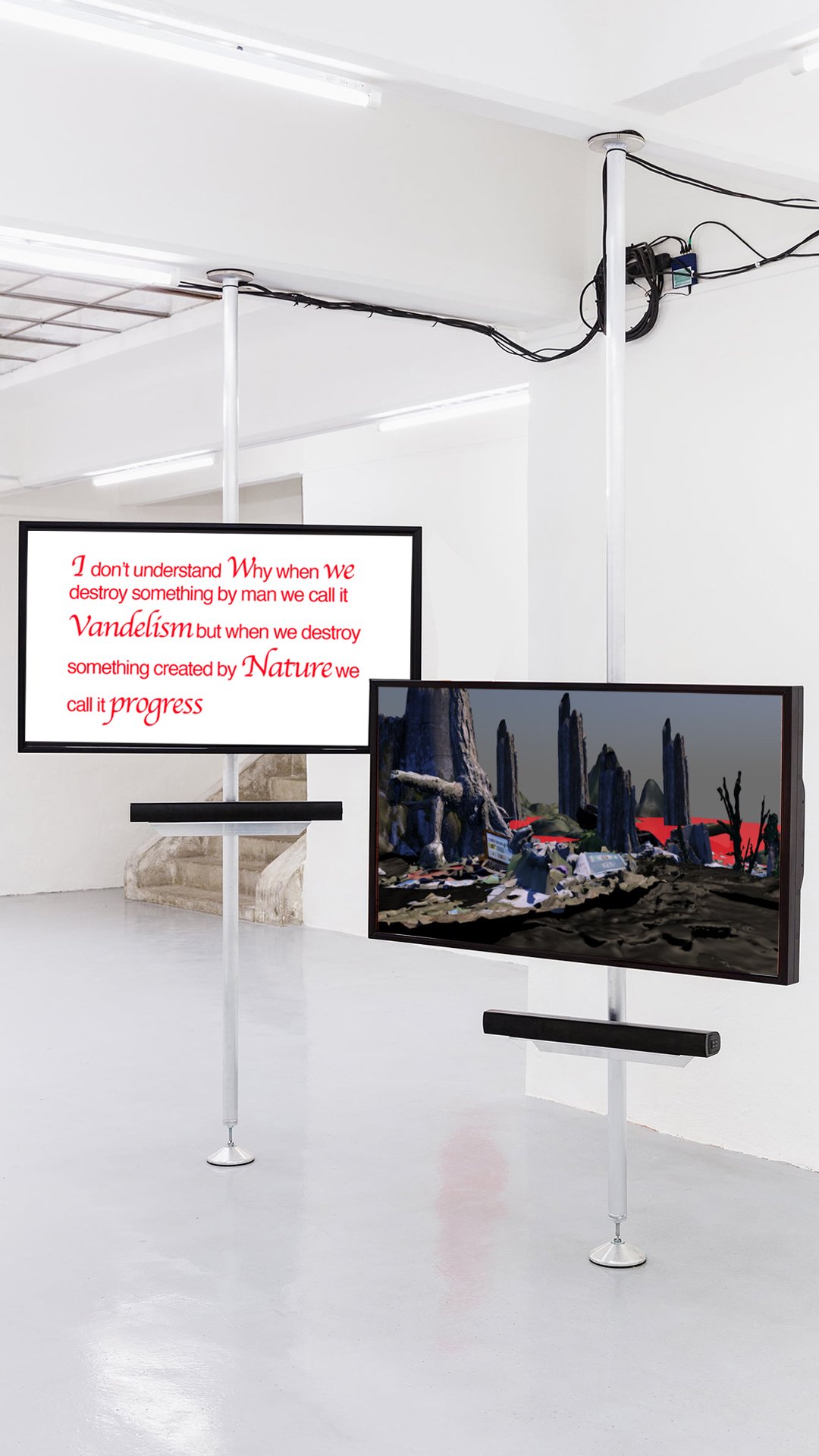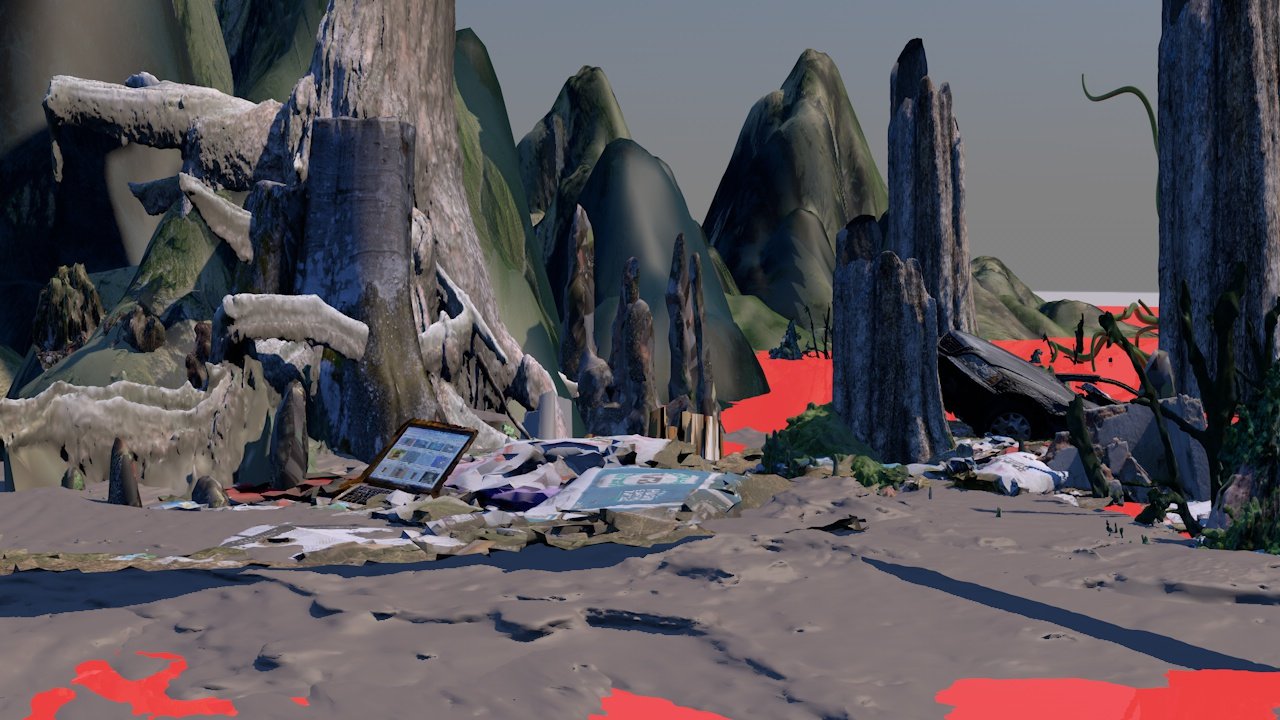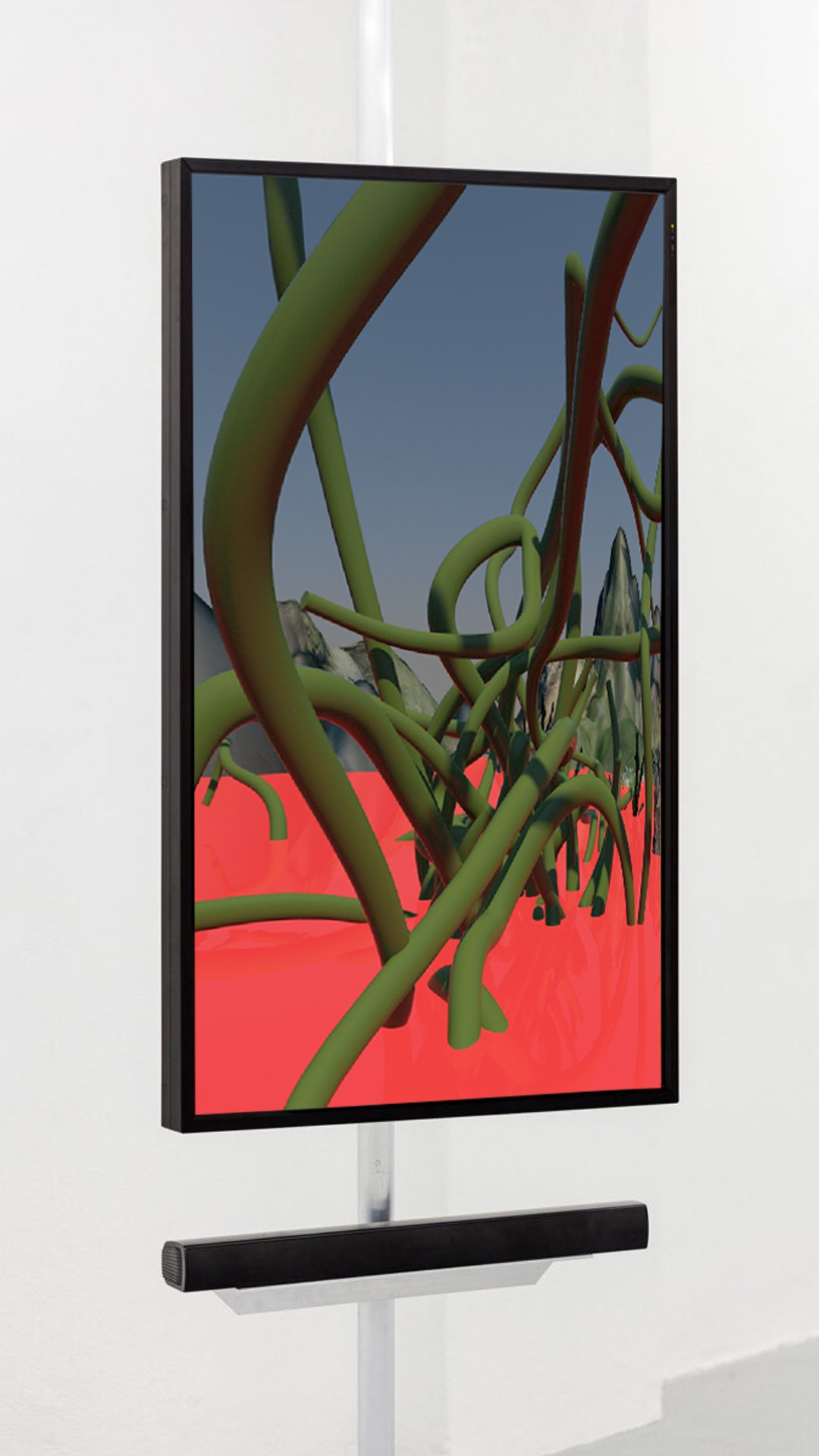 Human Machine
Human Machine was a short project I carried out, investigating the current limitations of AI and the issues we could face in the future. Using two online AI chatbots, I have formed a conversation between the two and animated them as if these characters exist in the hyper-real universe. This leads us to question whether our path towards achieving true sentience in robotics would be positive, highlighting the absence of control in unmanned technology.