Biography
Hey Guys, I'm Kai.
As a young asian graphic designer, my specialities are located in branding, printing design and book art design; media motion graphics and moving images. For recent developments, I am trying to expand more possibilities in Cinema 4D and other 3D art formats.
What is my desire? Delivering understanding, joy, culture and love through my work and art.
Most importantly, what I want to say.
Portfolio
Ding Feng Bo [Define Chinglish]
◾️语素文字和音素文字,中英文字的象形和结构。
互动的拼图游戏,为了交流 理解和包容。
▫️How to define Chinglish?The differences and similarities between Chinese and English, phoneme and morpheme. Hanzi (Chinese Characters) being the only morpheme still widely used, I want more people to understand this fading language system. 'Ding Feng Bo' is designed to be a symbol translation system that integrates hieroglyphics and Western grammar presented in a gamified way, for communication, inclusion and understanding.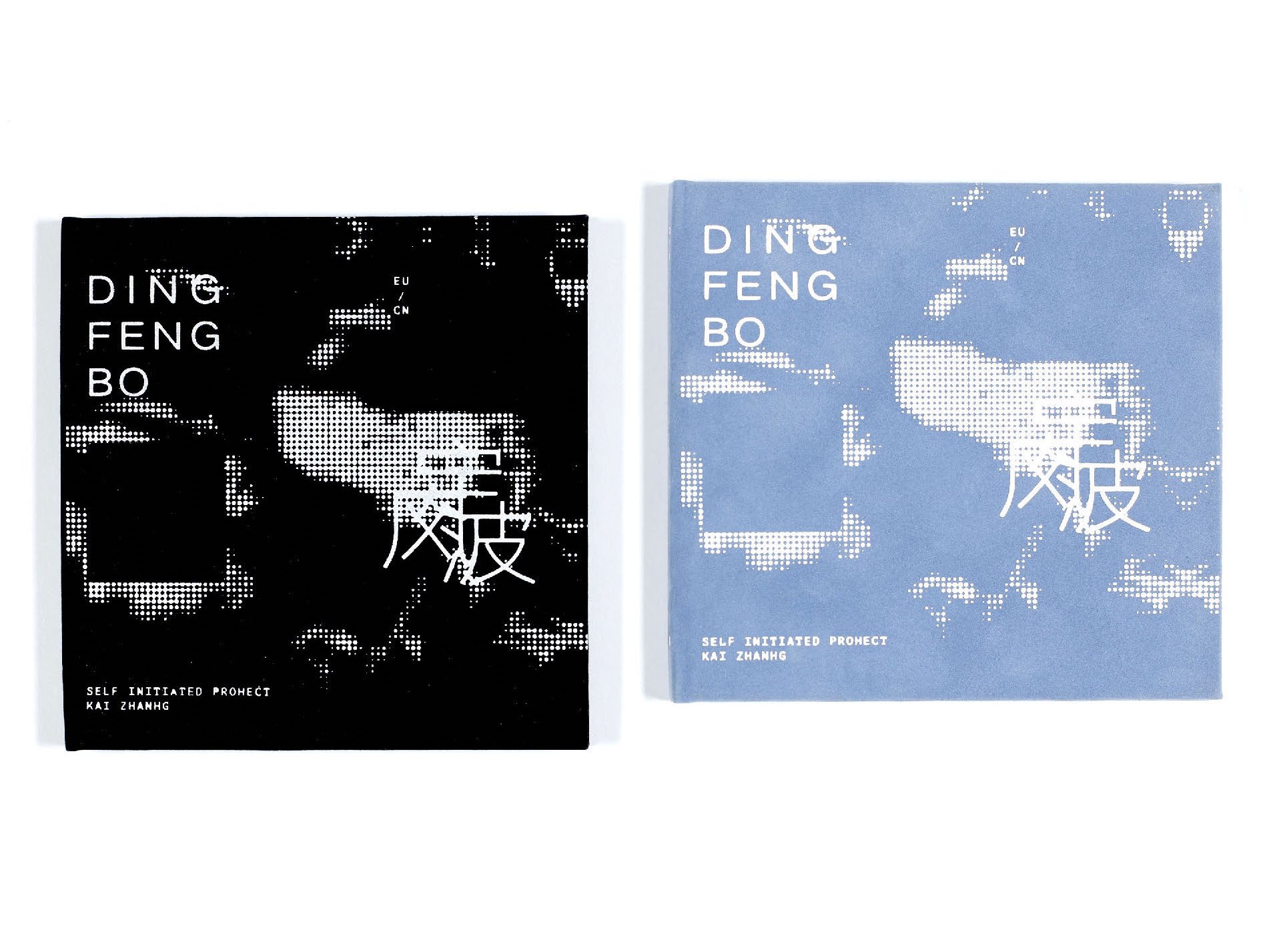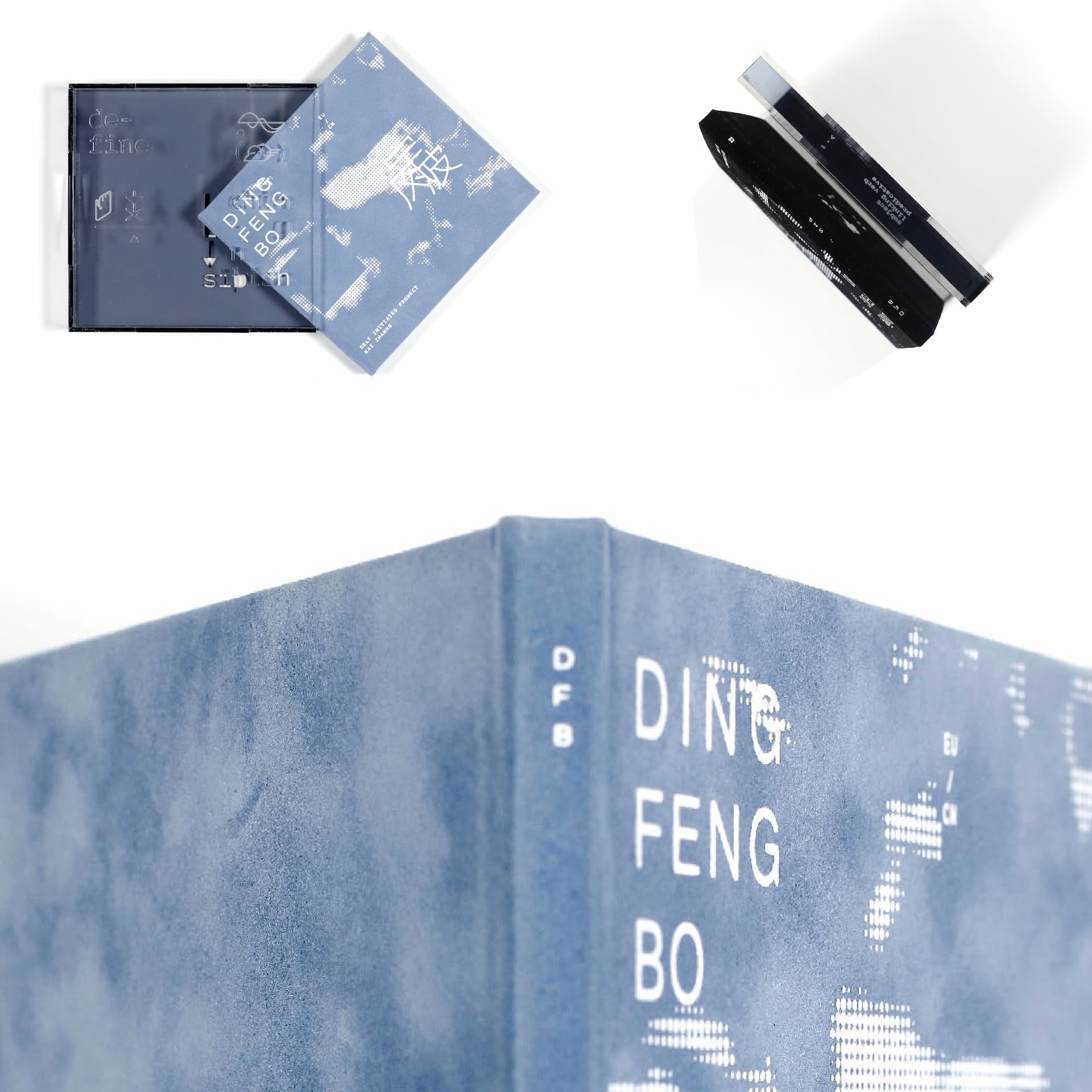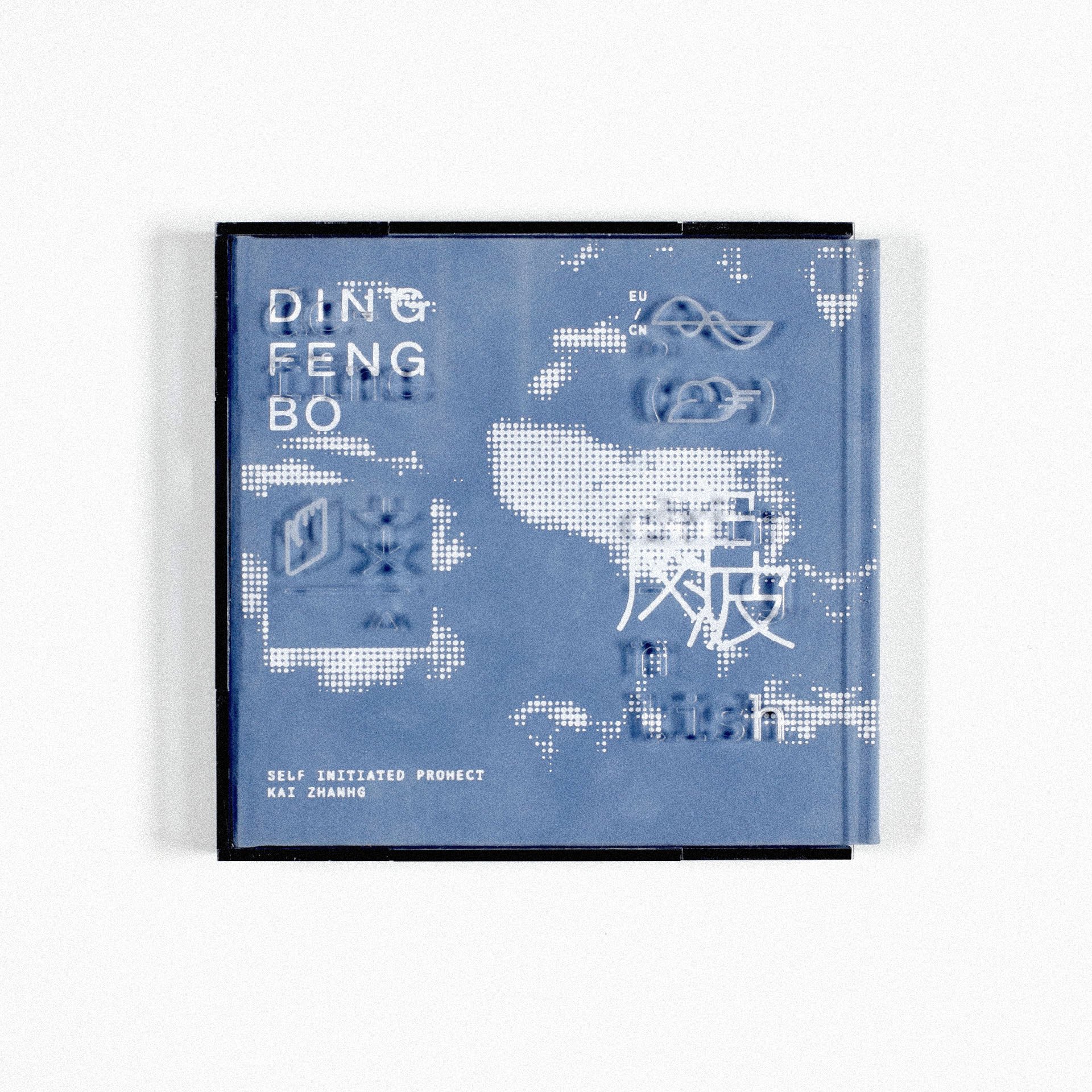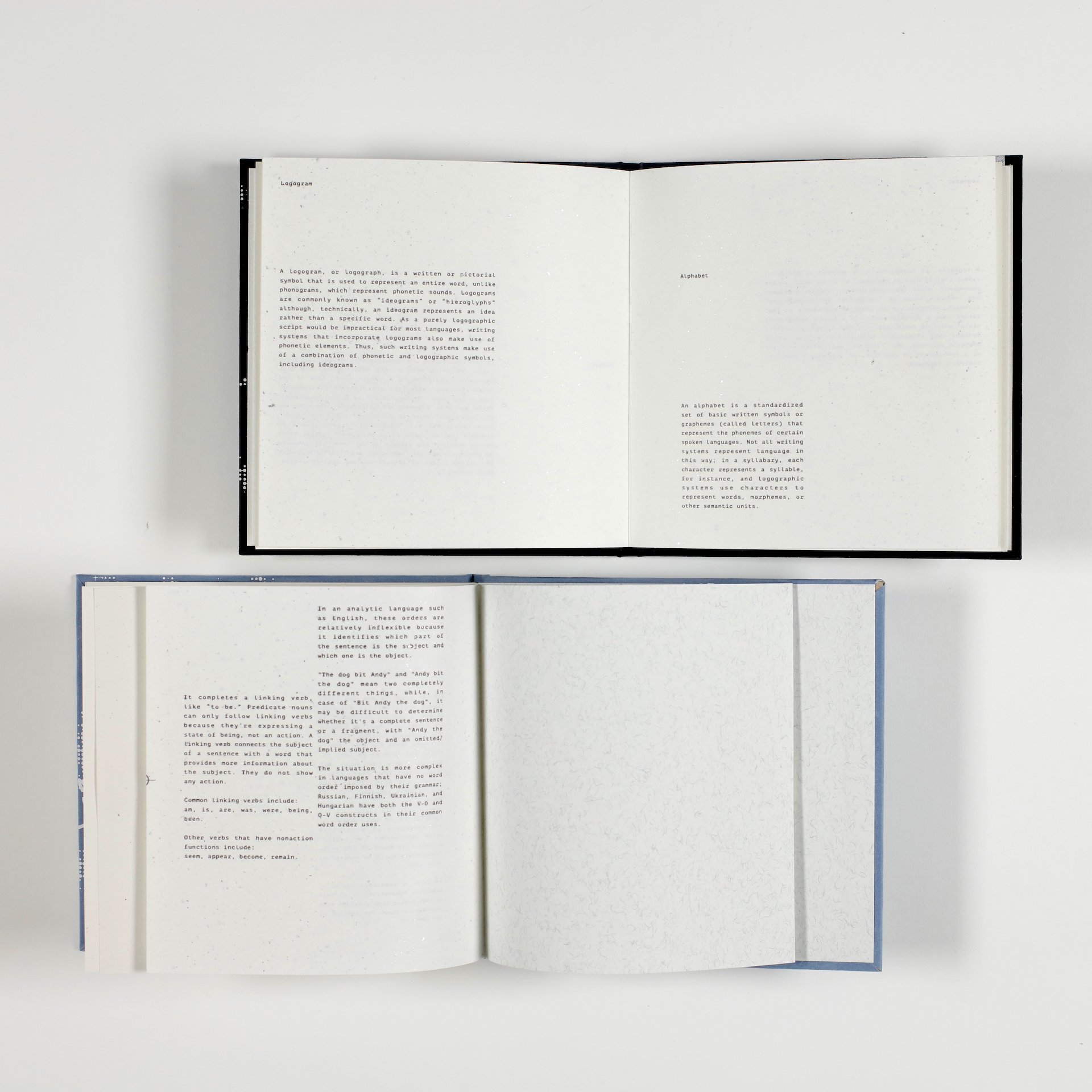 Interpolate [GUY]
The subject of this project is the relationship and collision between individuals and other people and society.
In the form of a film, I interspersed the objects and information in Guy's life, causing opposite thinking. The film is divided into three chapters: R, l, G, with different textures and forms as well as information collision.