Biography
Hello, I'm Madeleine! I am a graphic designer and illustrator based in London.
I grew up in the beautiful island of Taiwan, where I spent most of my childhood drawing my troubles away in Mother Nature. This results in my passion for animals and the environment, hence I particularly enjoy working on the subject of sustainability and climate change. In my final year of BA (Hons) Graphic and Media Design at LCC I developed a strong passion for animation, which is demonstrated in my final major projects.
I have been a designer at Studio La Plage since 2019. My role is to assist the design team across all areas of creative design. My role requires working closely with our art directors and PR partners to help brands to communicate with their audience. I have worked with numerous brands including Pottermore, Deliveroo, Mastercard and Belmond Hotel.
I am always looking for exciting creatives to collaborate with. Whether you are a sound designer or copywriter, don't be shy to say hi!
Portfolio
The Future We Choose
This animation is to accompany 'The Future We Choose', an audio speech by Christiana Figueres, architect of the historic Paris climate agreement. It is a call-to-action, a goal for all human beings to achieve in order to create a better future. The issue of climate change is addressed in a positive way by showcasing nature and beautiful landscape, to remind people what this planet has offered us and why we must take actions to save it.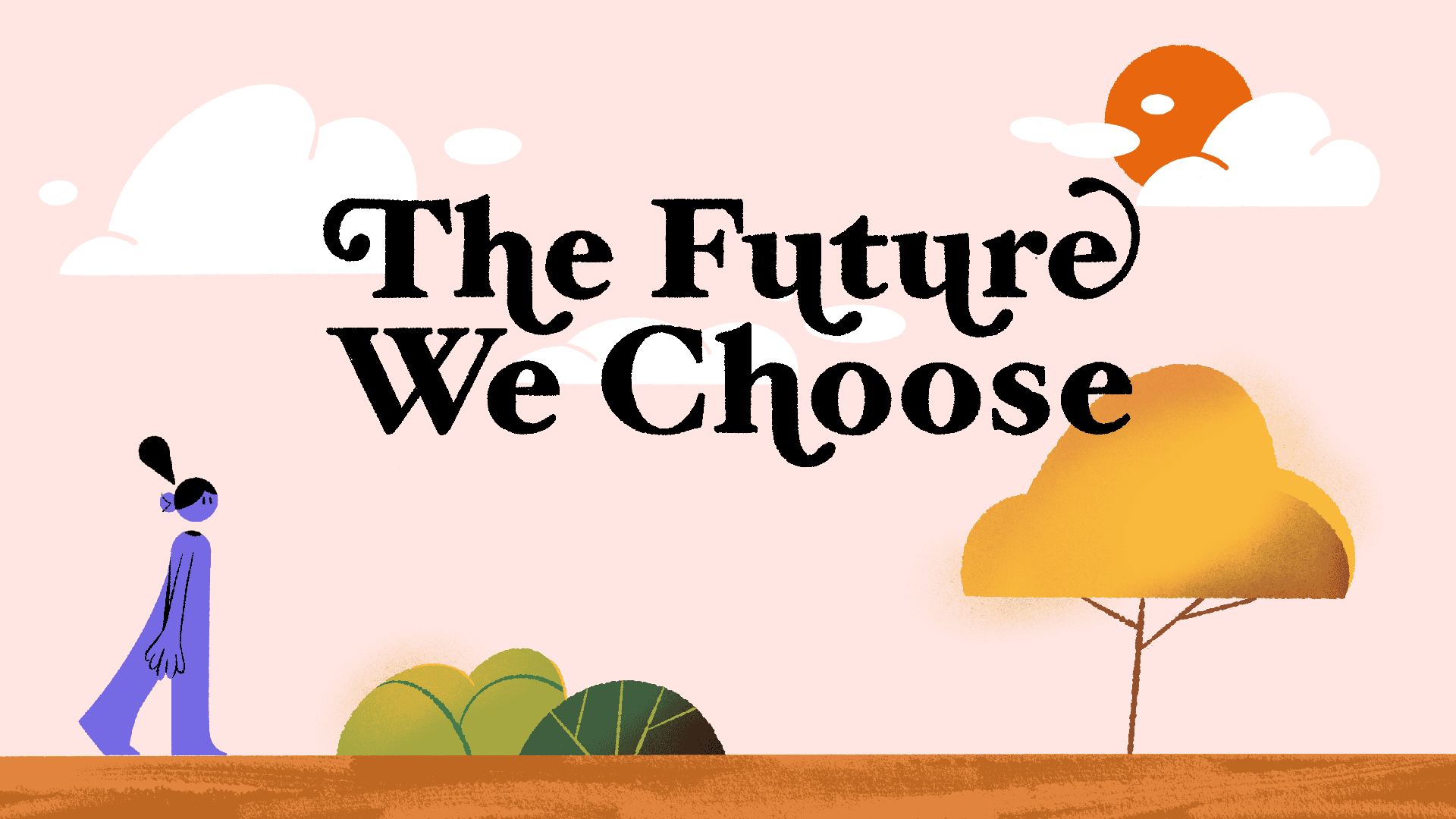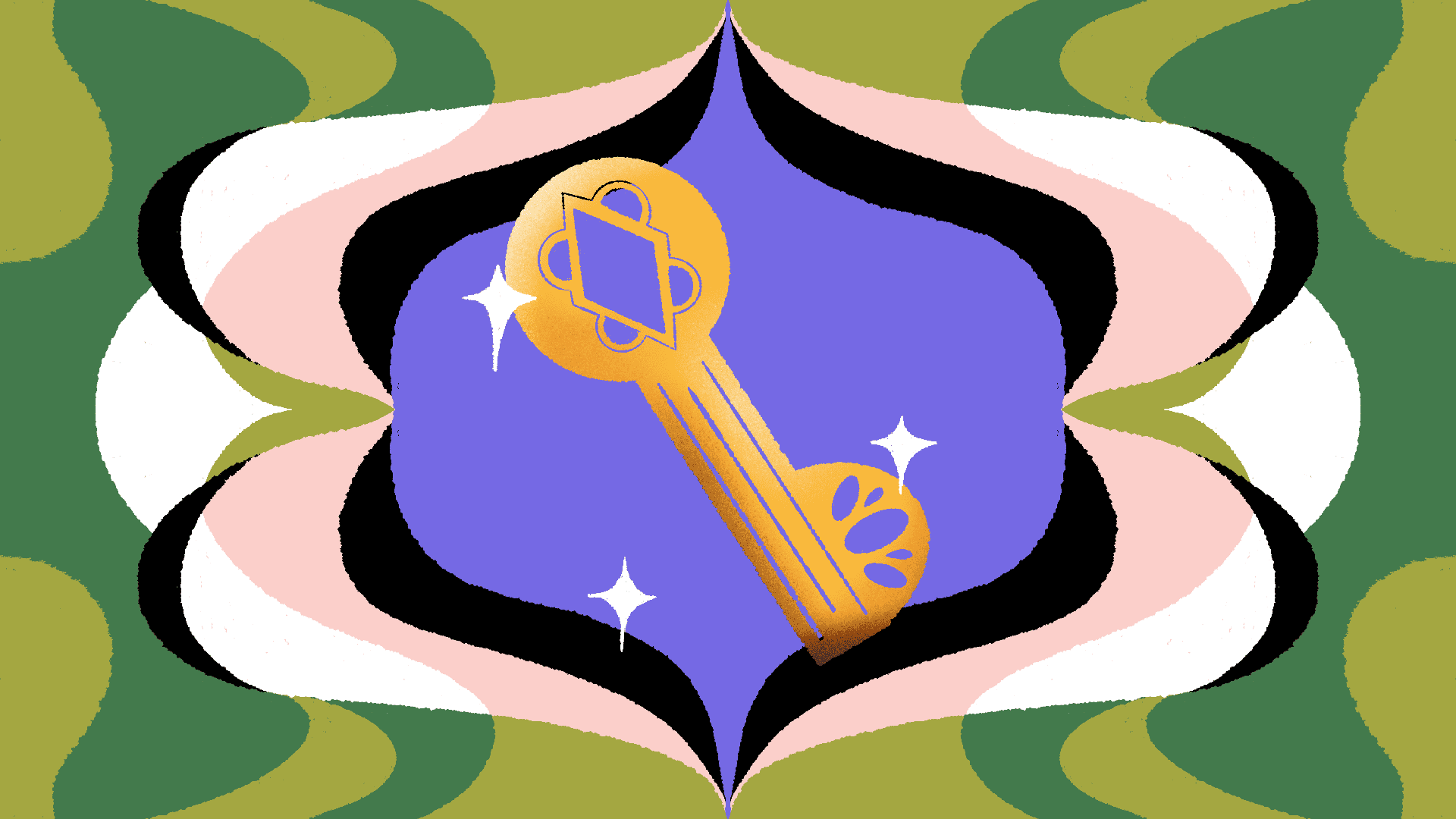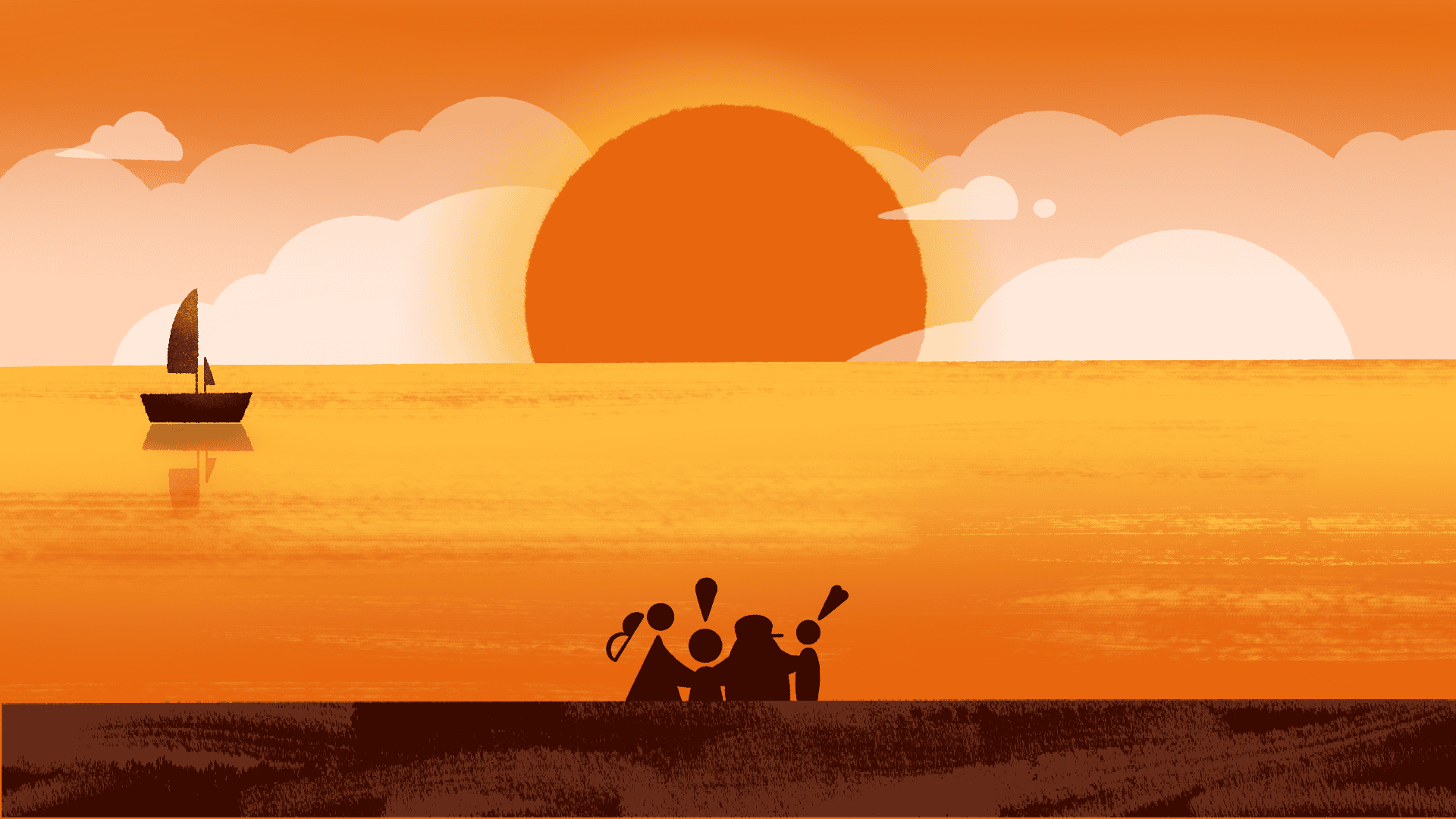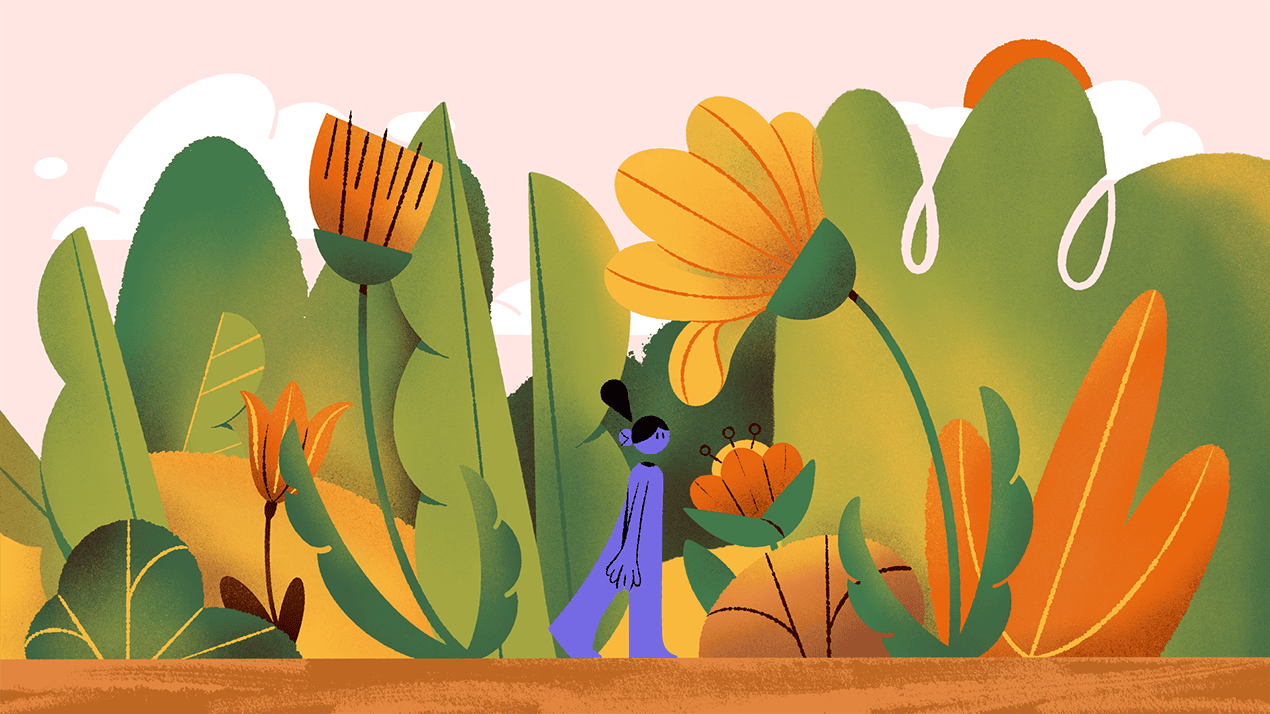 Another Day
Another Day is a journey to reflect on the little things we do in an ordinary lockdown day. The project title comes from Paul McCartney's solo single, released in 1971 under the same title, 'Another Day'. 2020 was an extraordinary year. As we repeat the same daily routine during lockdown, many of us feel like we are living in a loop.
It's just another day... as Paul McCartney sings.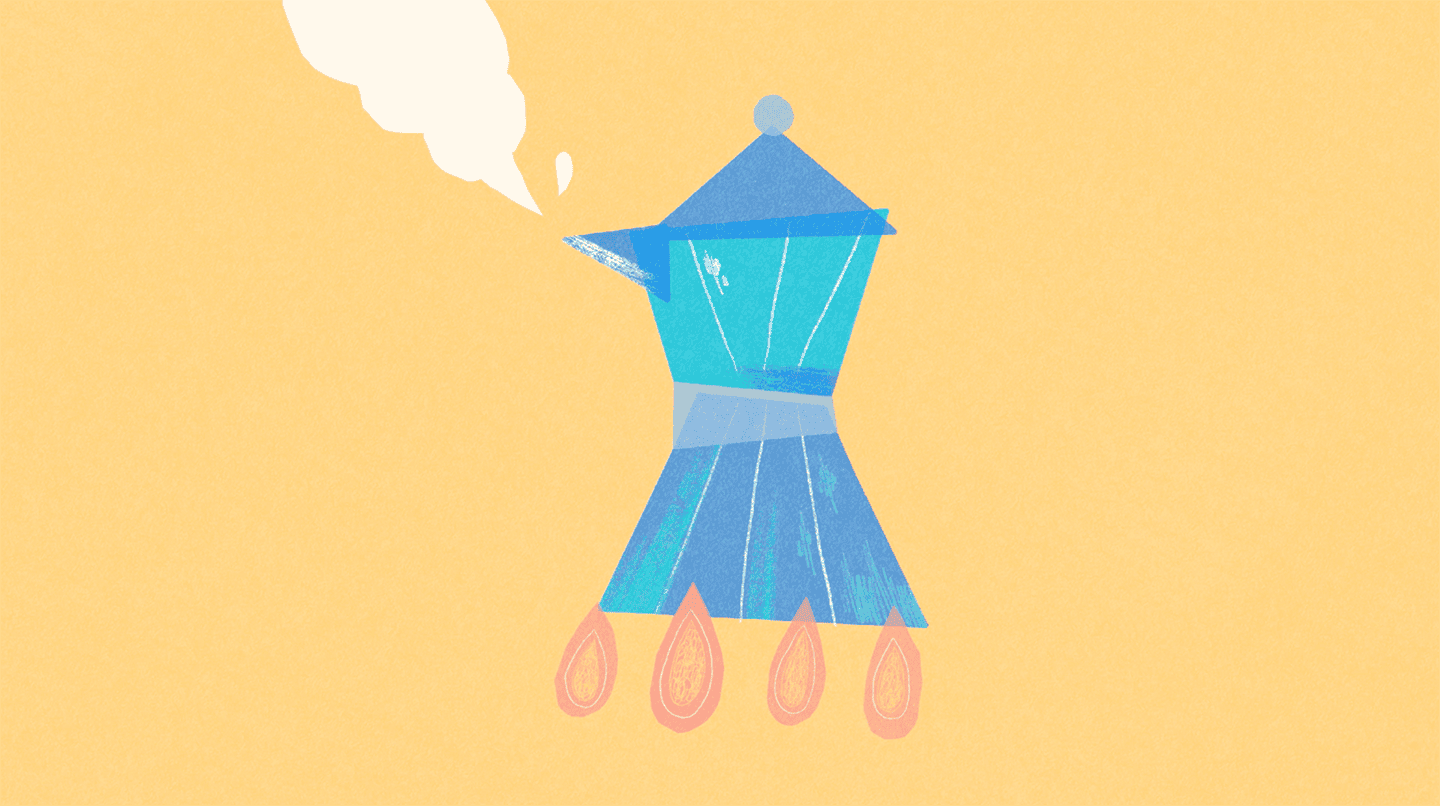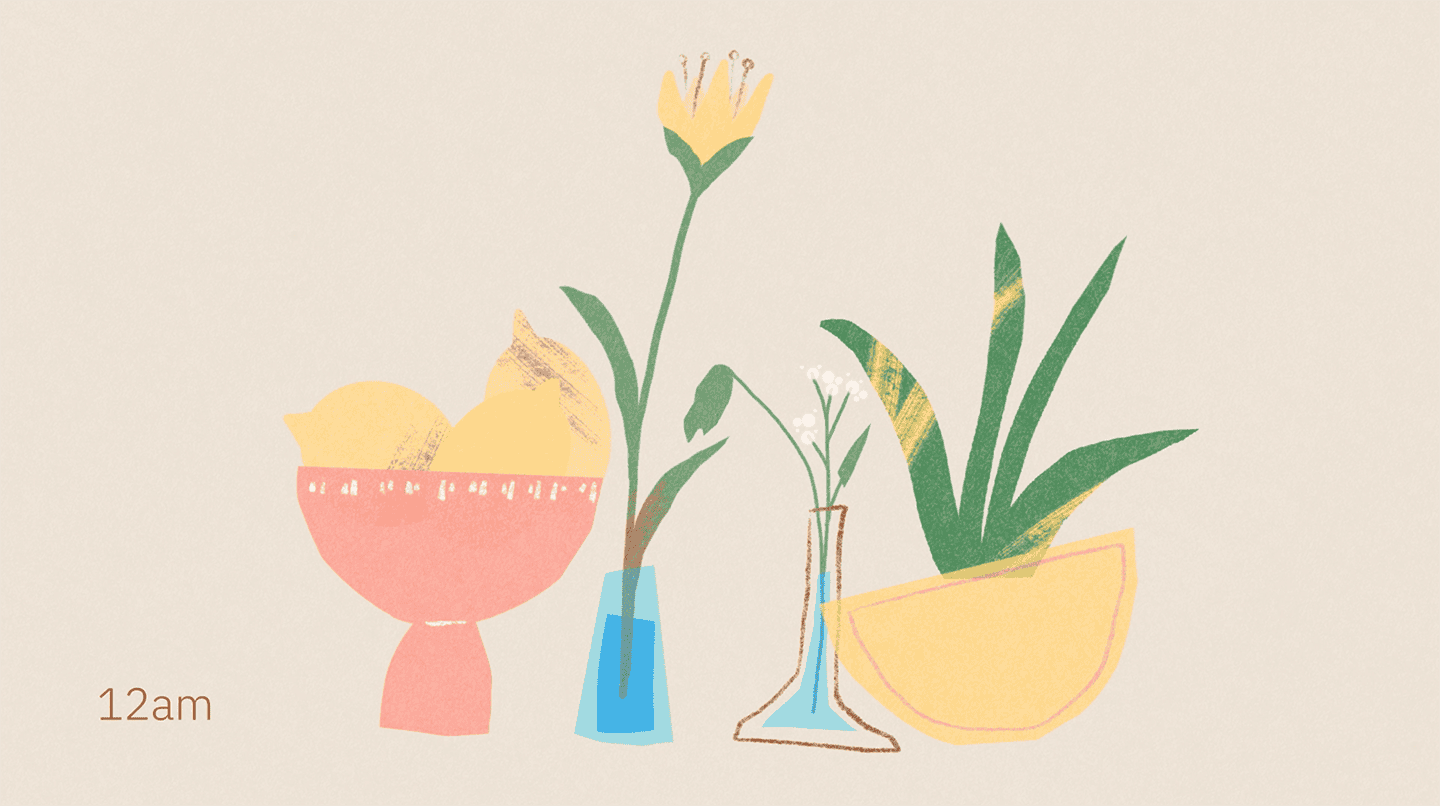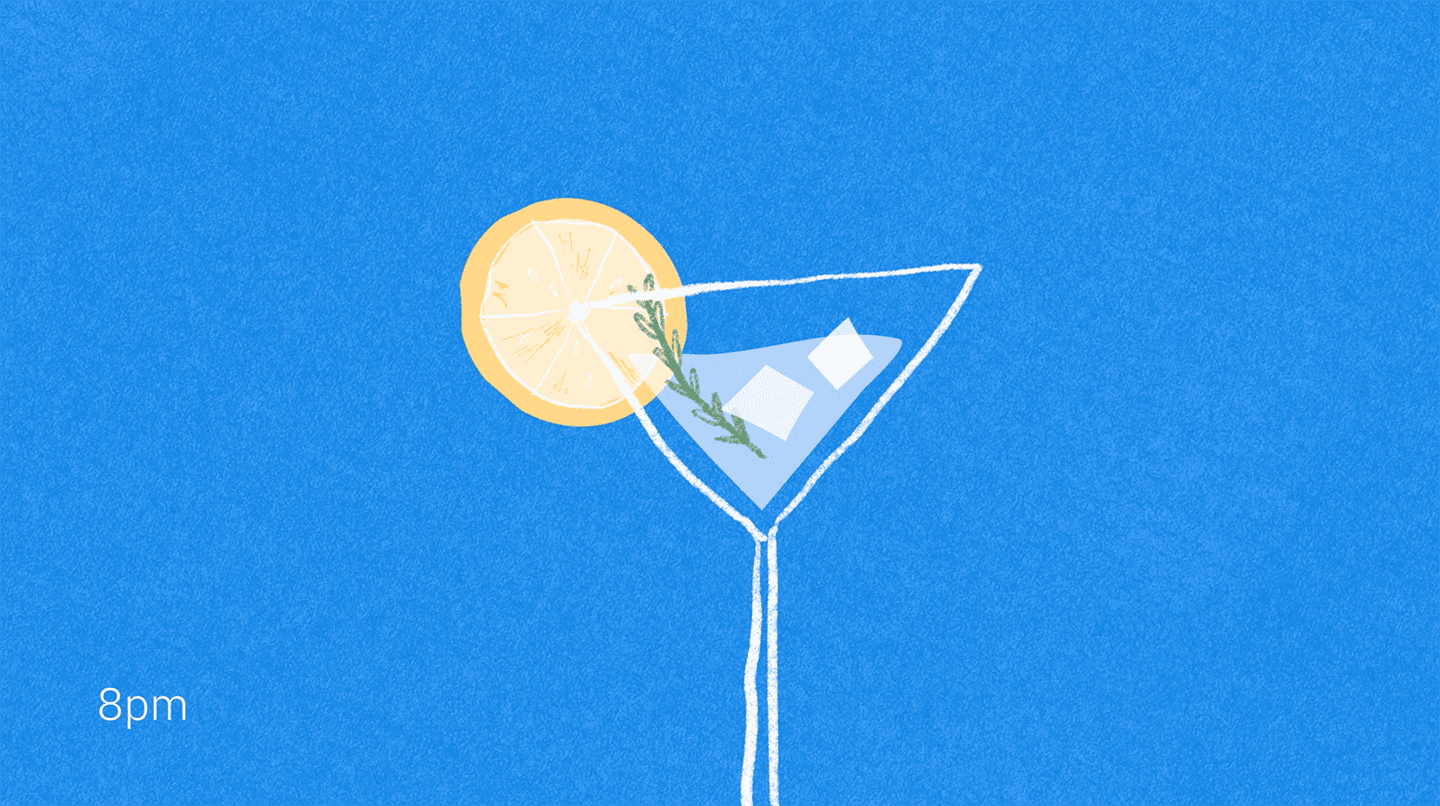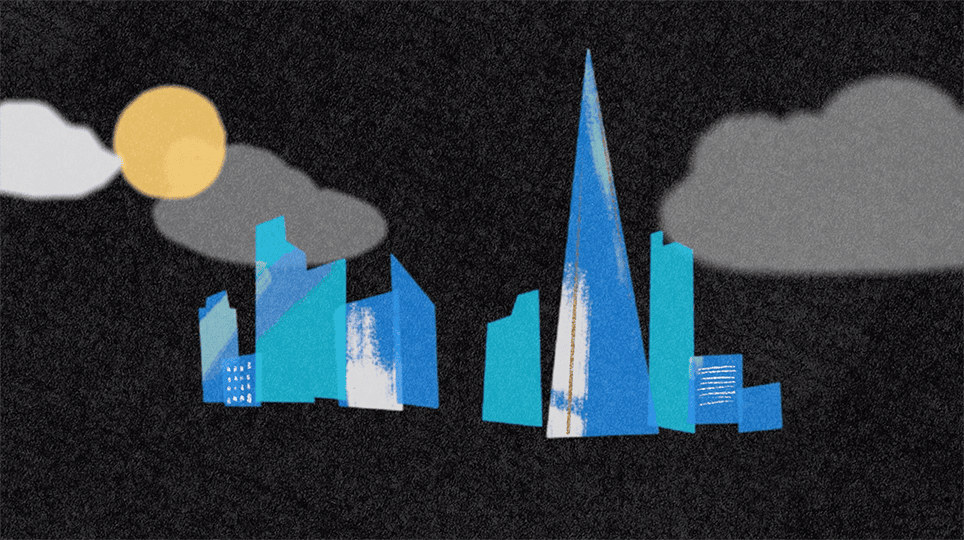 Life Below Water
Life below water is one of the 17 sustainable development goals the UN proposed. This project explores how printmaking techniques such as linocut and drypoint etching can express wildlife, more specifically fish, and communicate the need to make environmentally responsible seafood choices.