Biography
I am a graphic designer, currently living and working in London. Besides my more traditional graphic design training in printing and printmaking, editorial design and branding, my experience, skillset and interest also extends to UI&UX, illustration, and type design.
I care deeply about my profession, I regard its history and traditions with respect, and I strive for its humanistic and sustainable future, both conceptually and in execution. I am also captivated by the philosophical and theoretical articulation of design, which is often a major element of my studies, research and practice.
Portfolio
Meta Standards Manual
Meta Standards Manual is a conceptual publication detailing core-identity standards and rules not for a singular brand identity, but theoretical brand identity "categories" through exemplary, non-existent, "composite-brands". These "composite-brands" were created by an examination of the visual similarities and dissimilarities of a broad range of brand identities, "averaging" the findings.
A somewhat enigmatic artefact, this book is a rumination on the possible categorisation, standardisation and robotisation of branding, experimentally examined and expressed through the narrative style of corporate brand identity/standards manuals.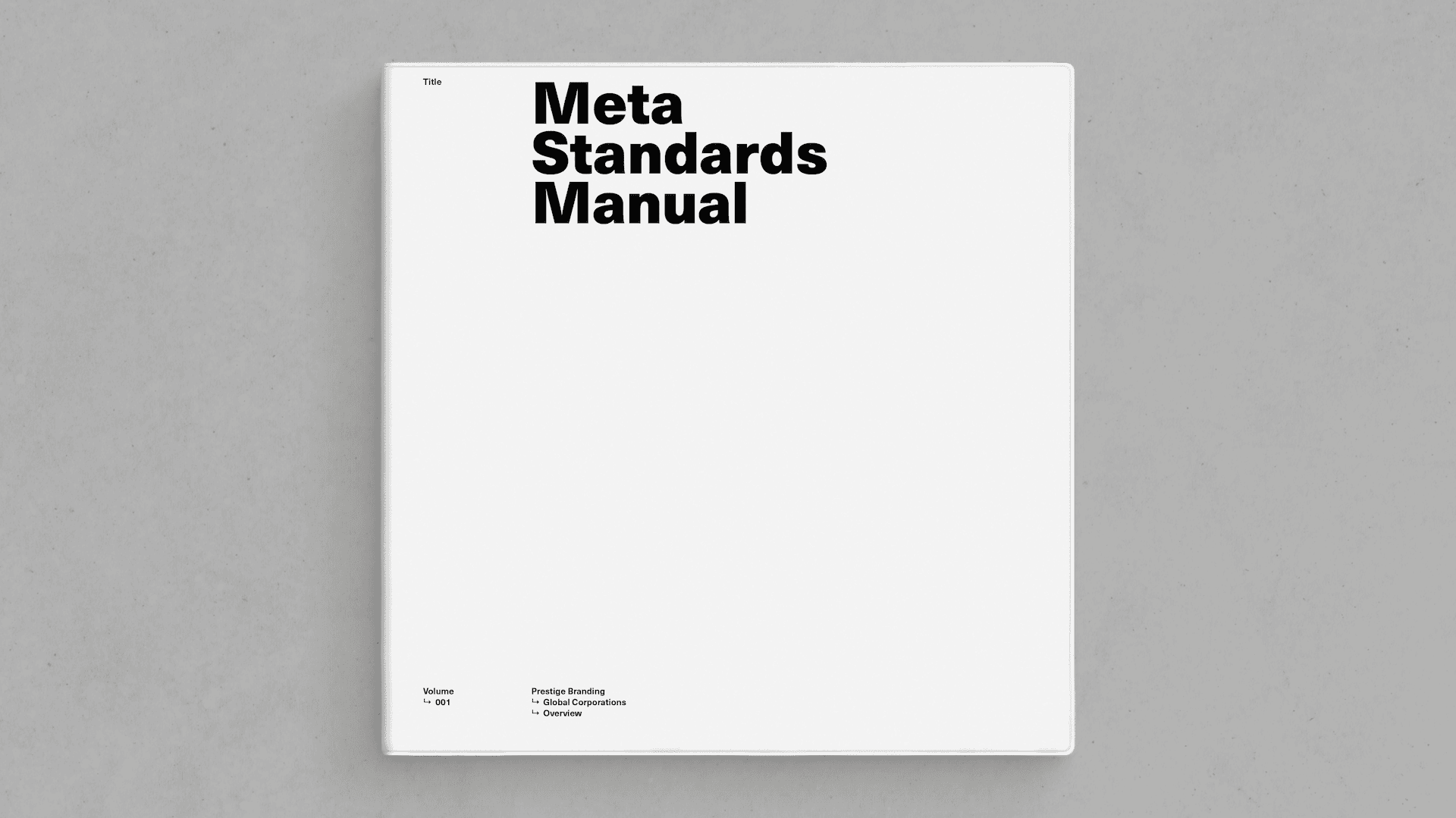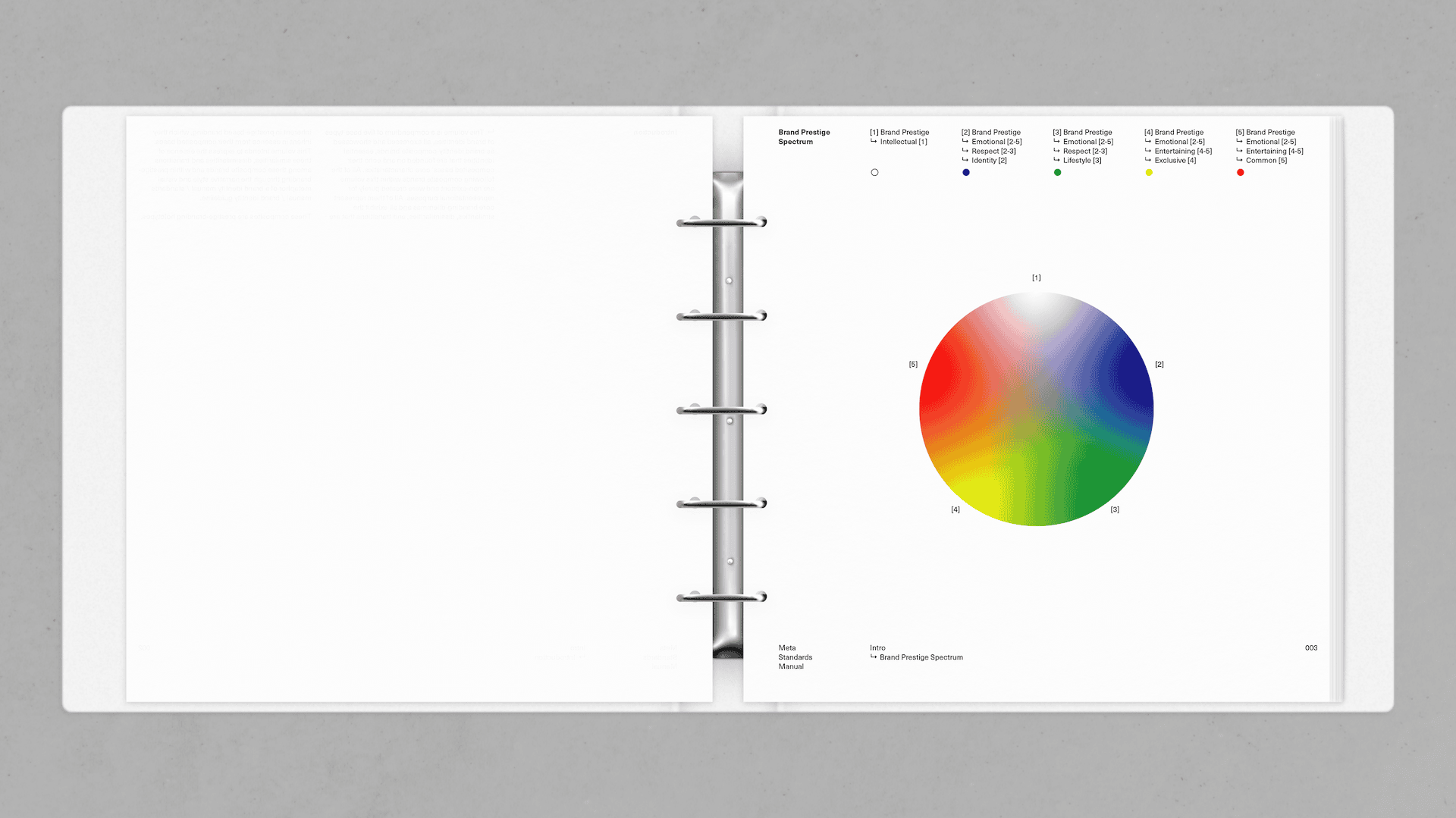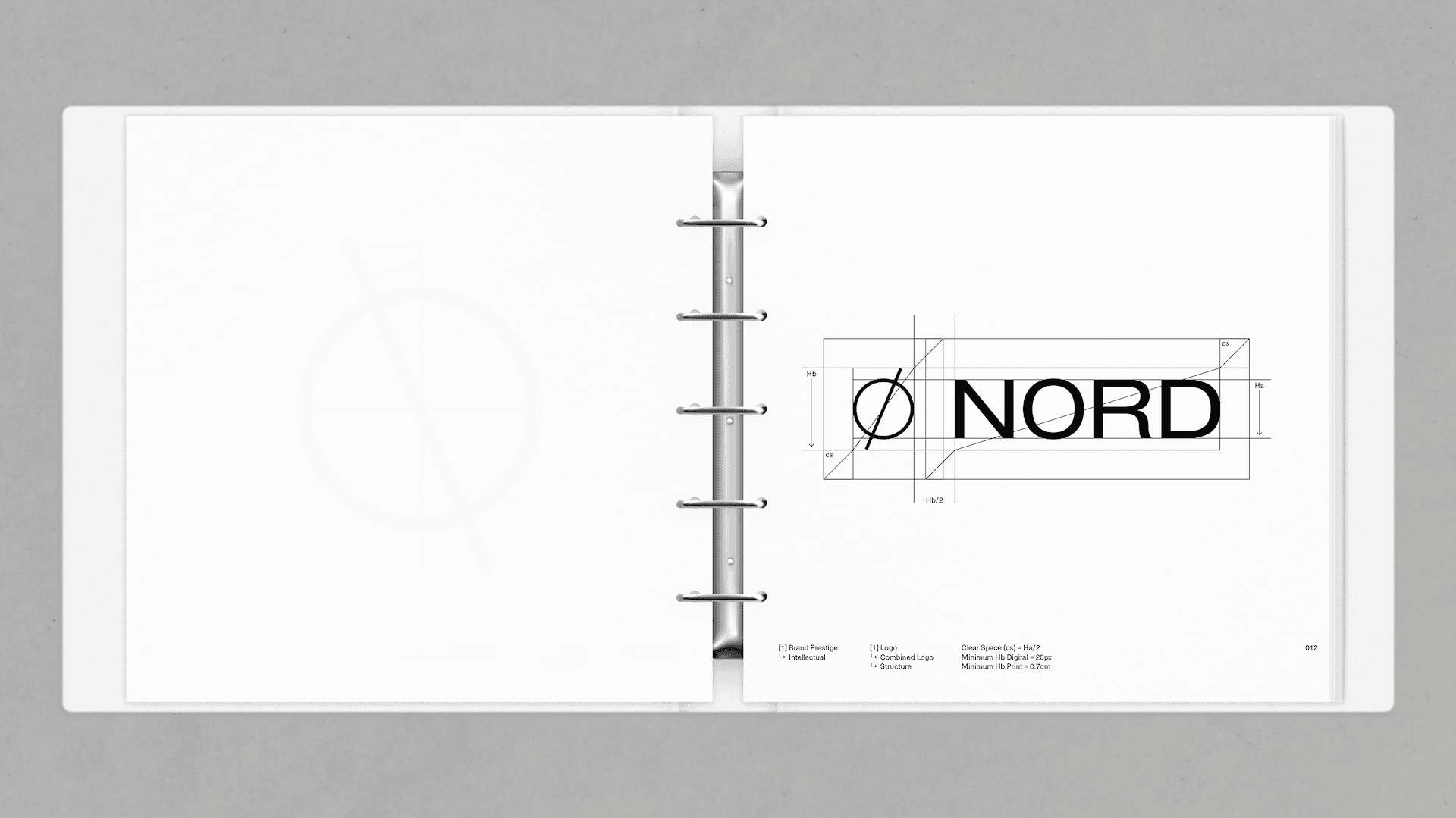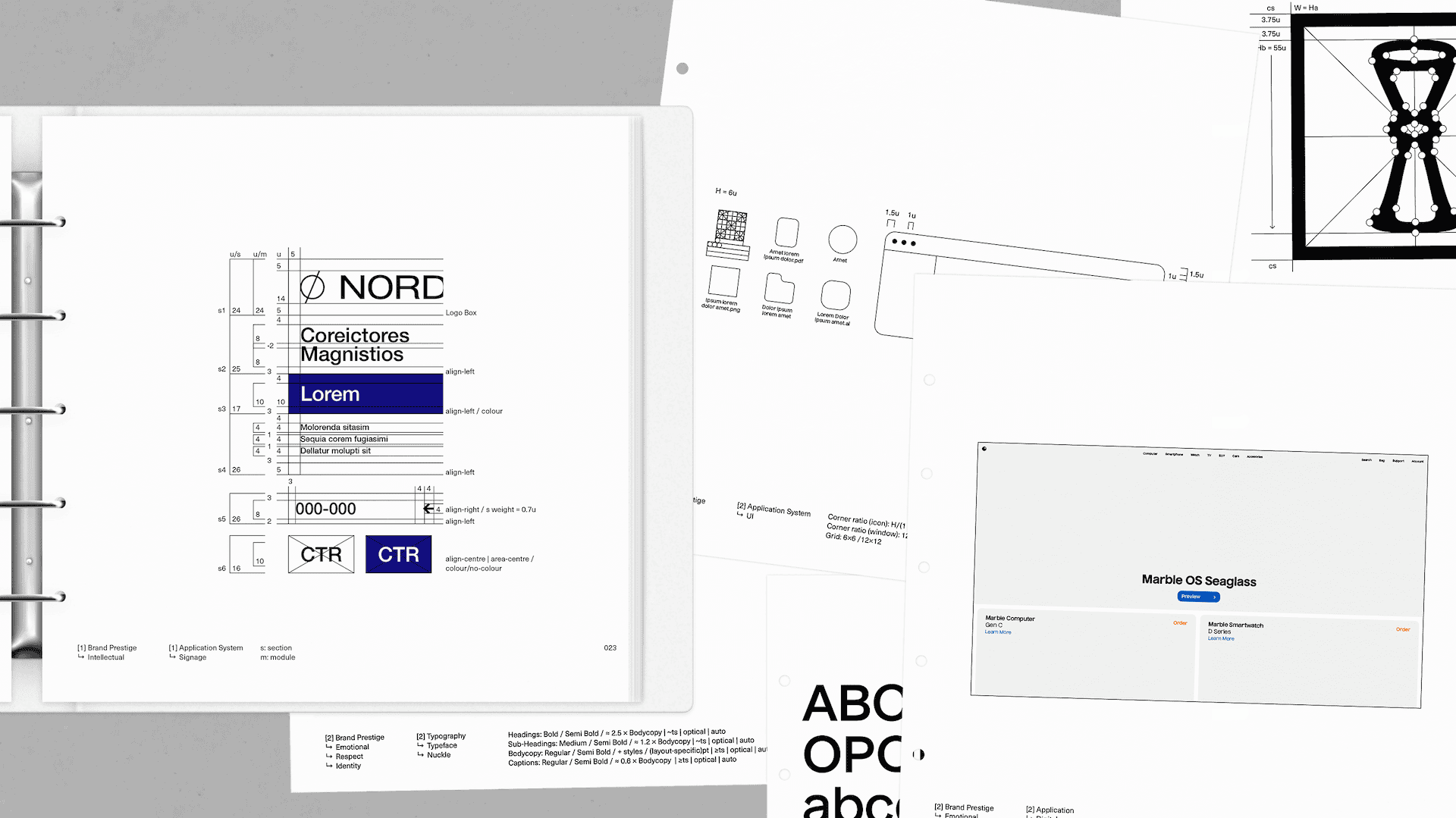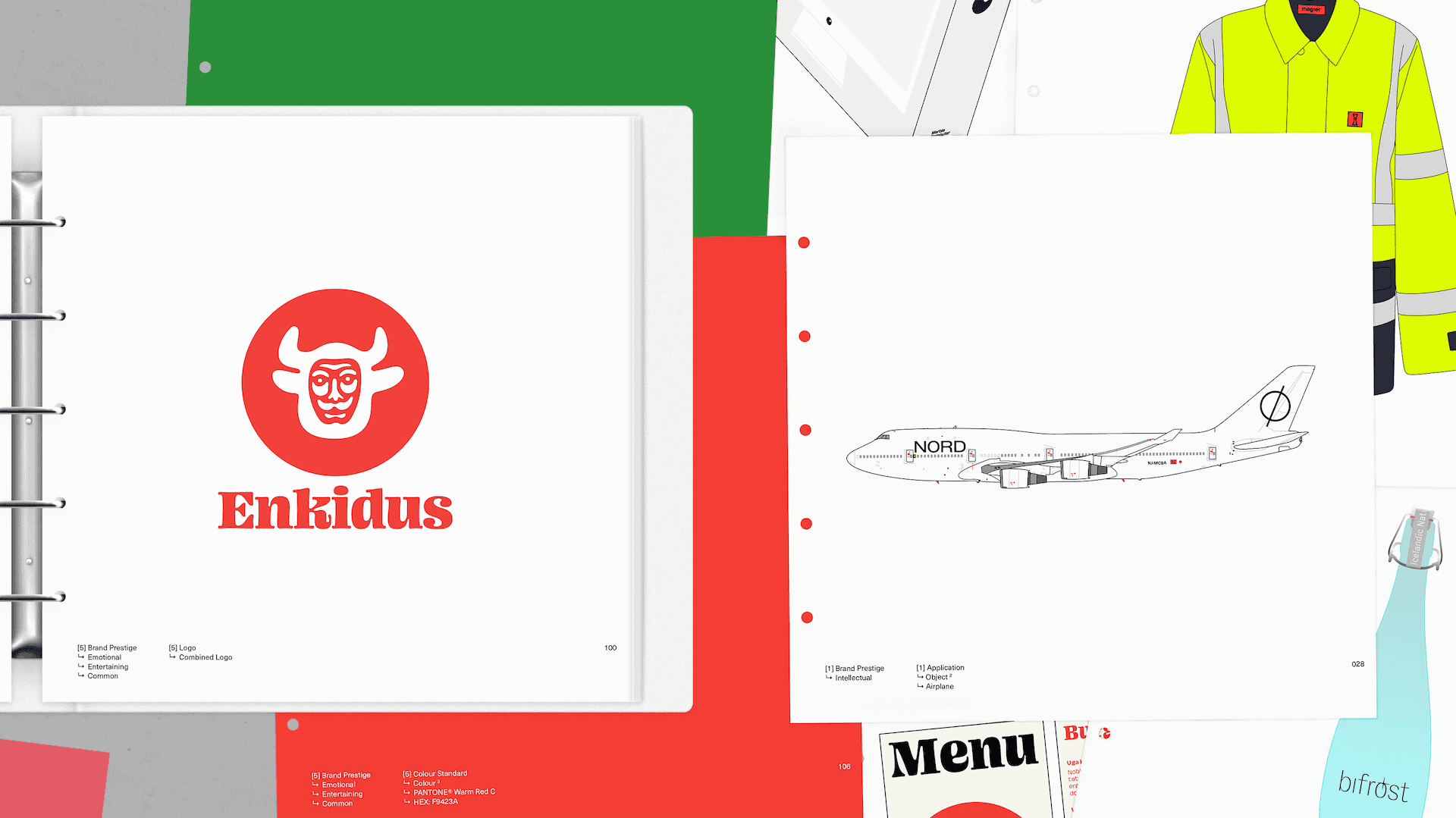 Hermenauta Typeface
Hermenauta's design was guided by both modern and "antique" typographic traditions, and crafted with rigorous adherence to a predefined grid. Its original function was to communicate and represent the specific content of my BA dissertation, both symbolically and practically. Designed for body copy use, Hermenauta is intended to calm and focus the reader's attention on the content of the writing as unobtrusively as possible.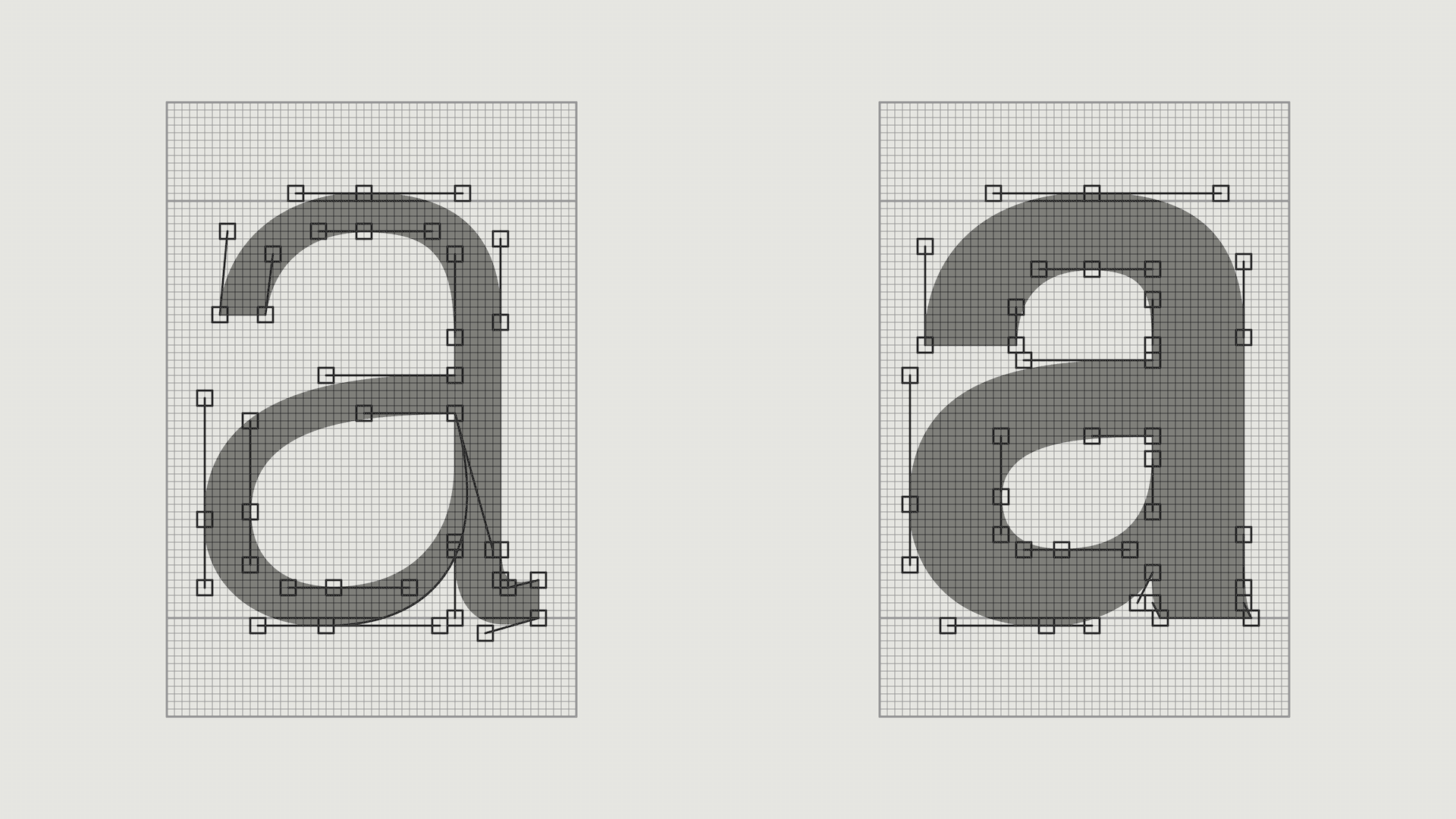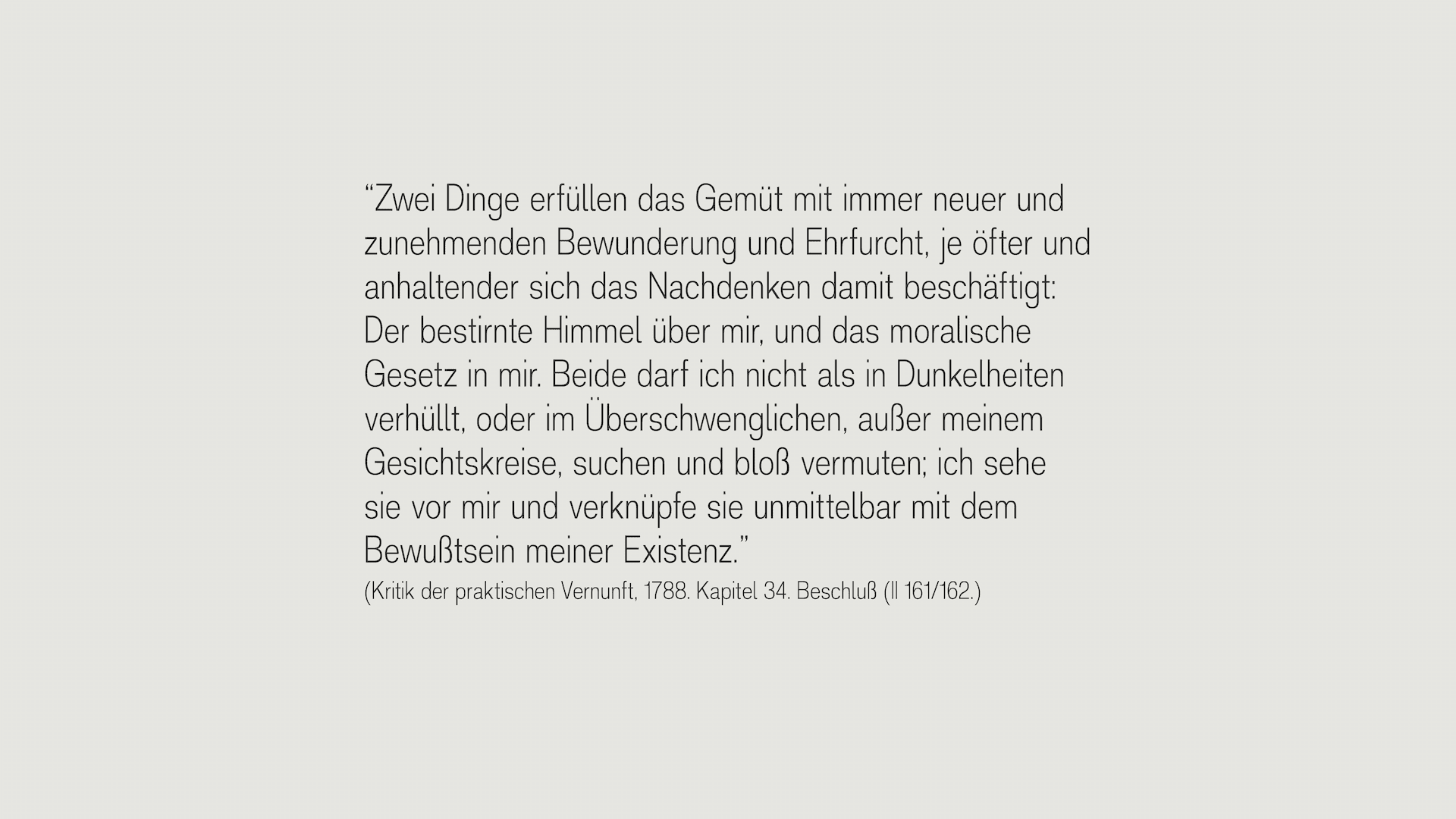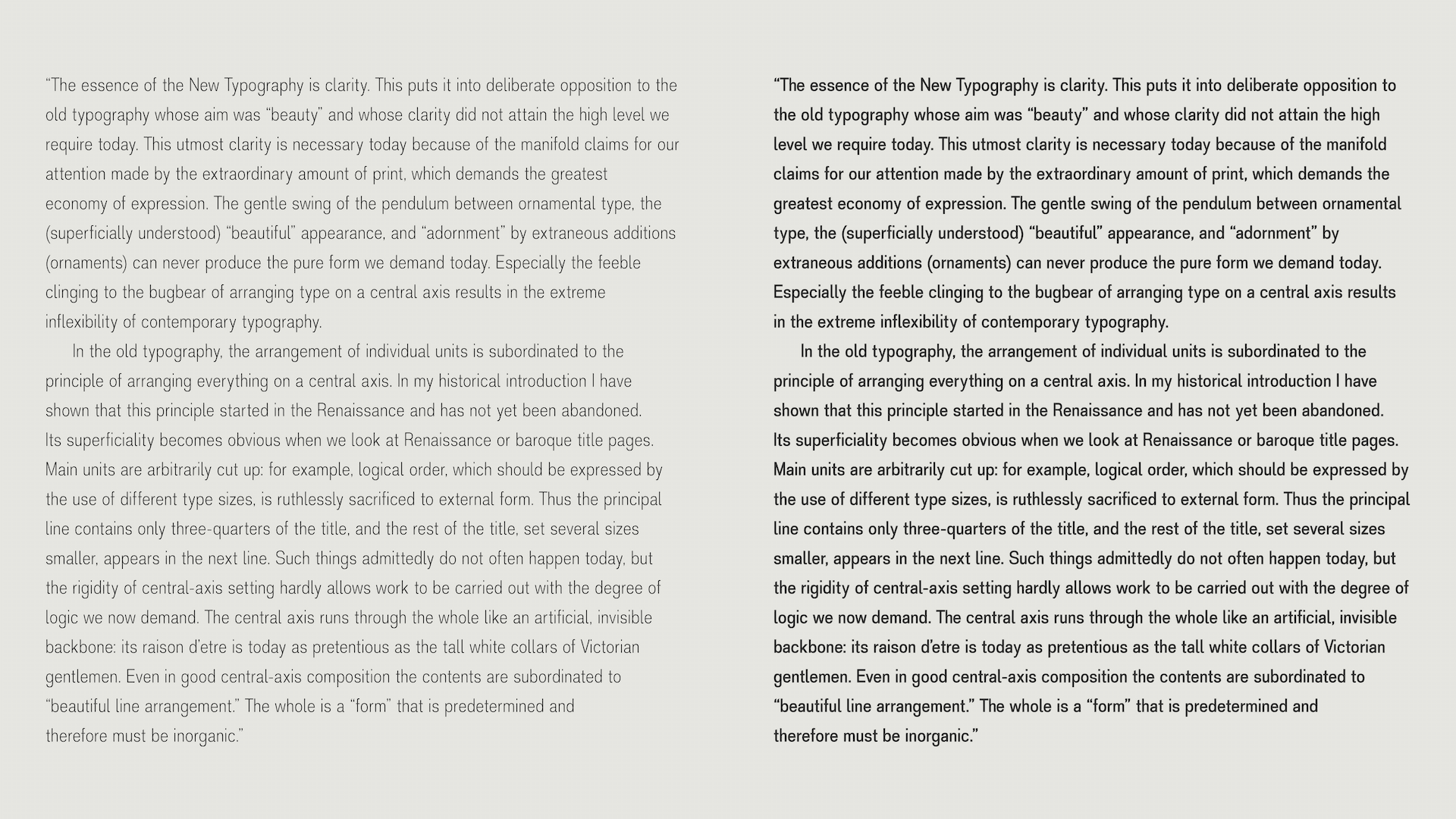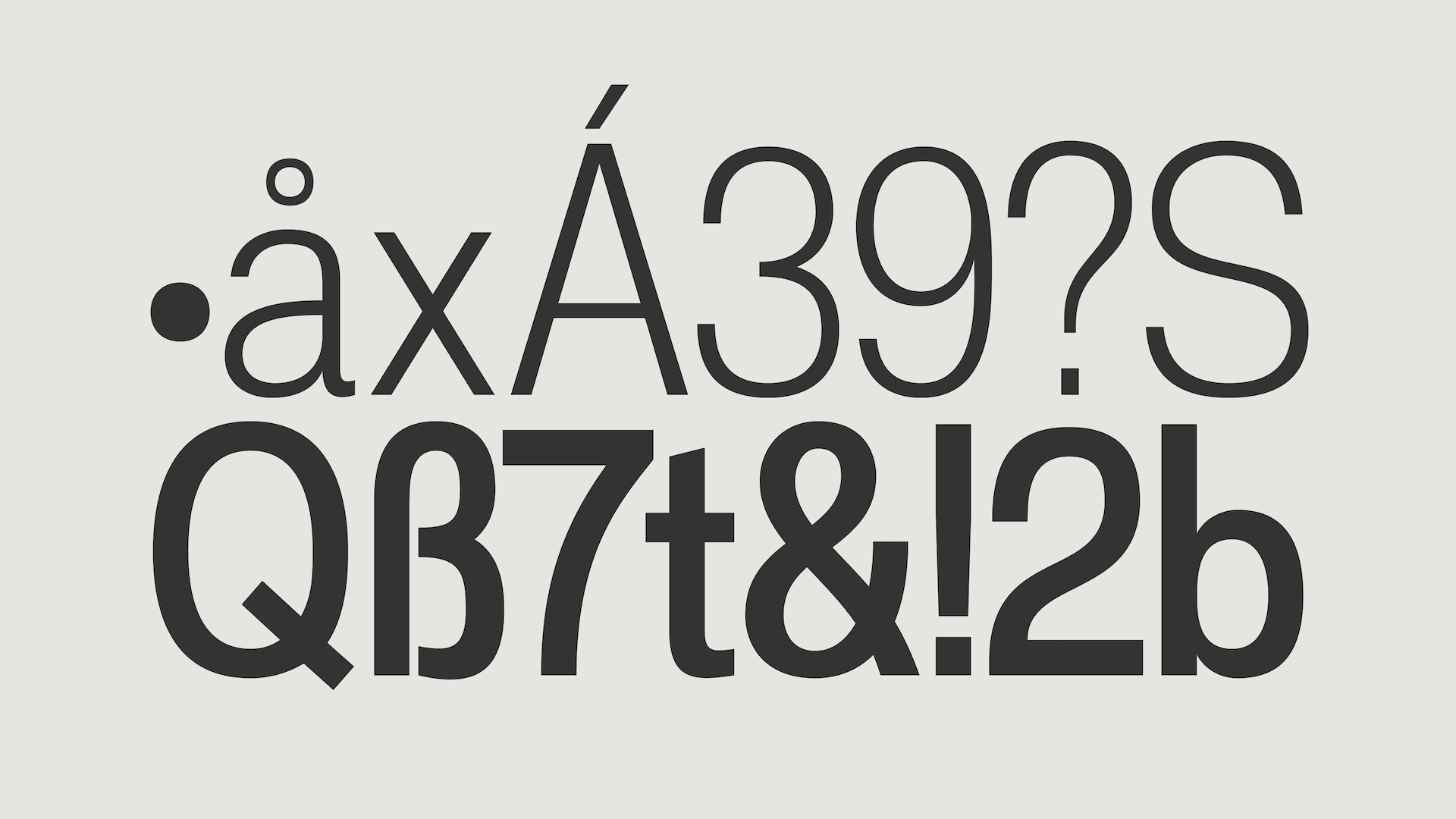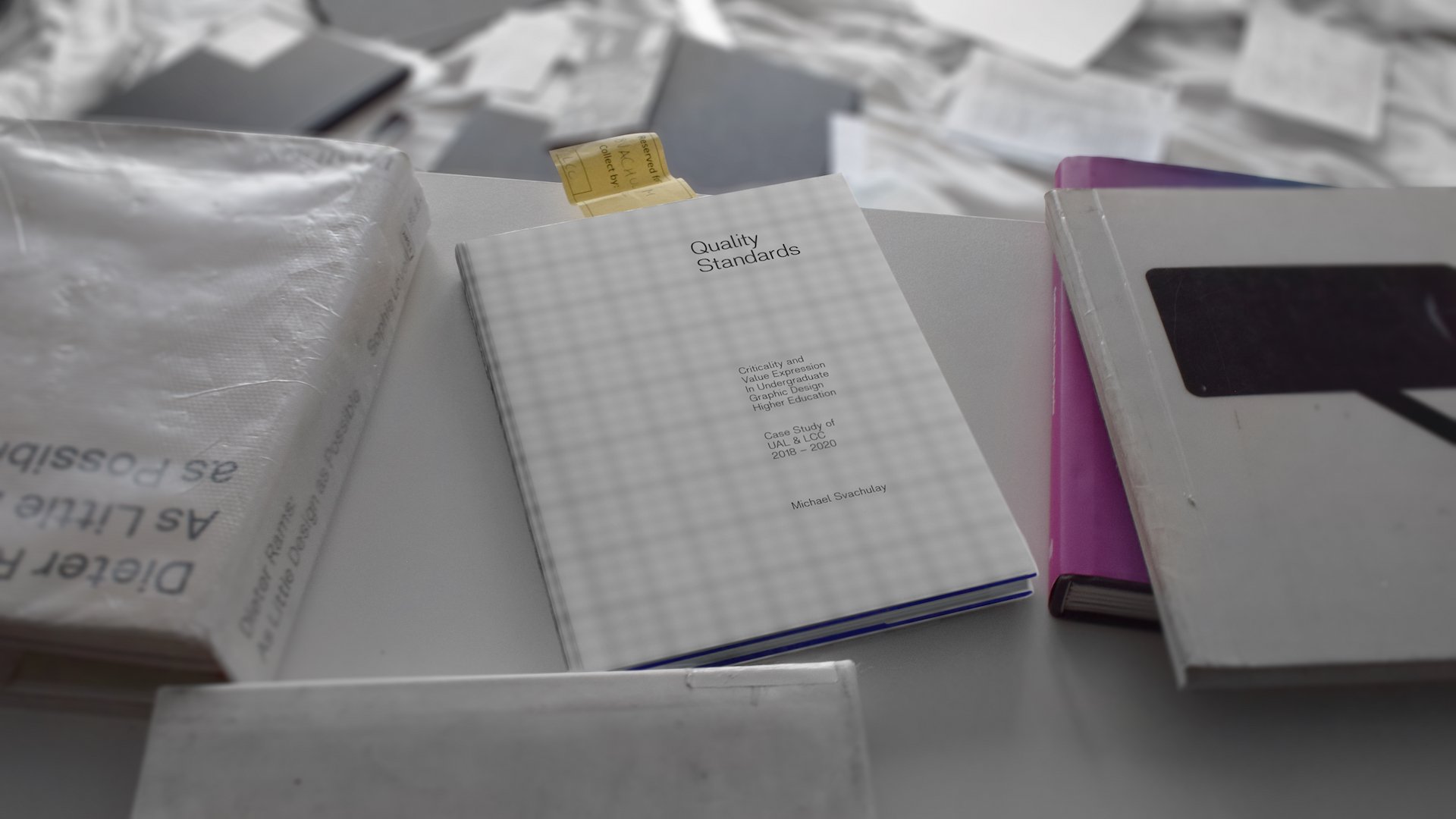 Refract GMD
My identity proposal and pitch presentation for this year's GMD graduate showcase, which did not make it as the final visual presence of this show, including this site. However, I'm proud of the outcome as I had a chance to test a concept that I have been contemplating, wherein the logo is not only the metaphor for an identity's character and values, but also the cornerstone and representative key/"summary" to its grid structure and general modularity.