Biography
As a portrait photographer and a graphic designer with a very keen passion for music, I'm interested in working within the music field as a merch/ brand designer and a live show photographer. My portfolio demonstrates my ability to adapt and solve creative problems quickly and efficiently. I'm experienced in understanding the message that my client wants to share with their particular audience, and communicating it visually using strong typographic and illustrative skills.
I love capturing the live experience of music as well as being involved in the process of creating the branding aspects of bands, festivals and concerts.
Based in London and born in Bulgaria, I'm planning to explore the future as a touring photographer and visual designer and be able to expand my creative approach culturally as well as geographically.
Portfolio
Split
In this project I used a self-portrait concept to depict thirteen personifications of my favourite rock and metal music sub-genres. The aim was to show how much variety there is when it comes to the heavier music scene. When I printed the photographs, on the back of each one I added iconic lyrics from famous songs that belong to the specific genre portrayed in the photo, in order to turn it into a guessing game and encourage people to research and discover new bands. I also designed packaging inspired by vinyl covers for the photo prints and laser-cut the logo of "Split" on the front to enhance the mysterious and minimal aesthetic of the project overall.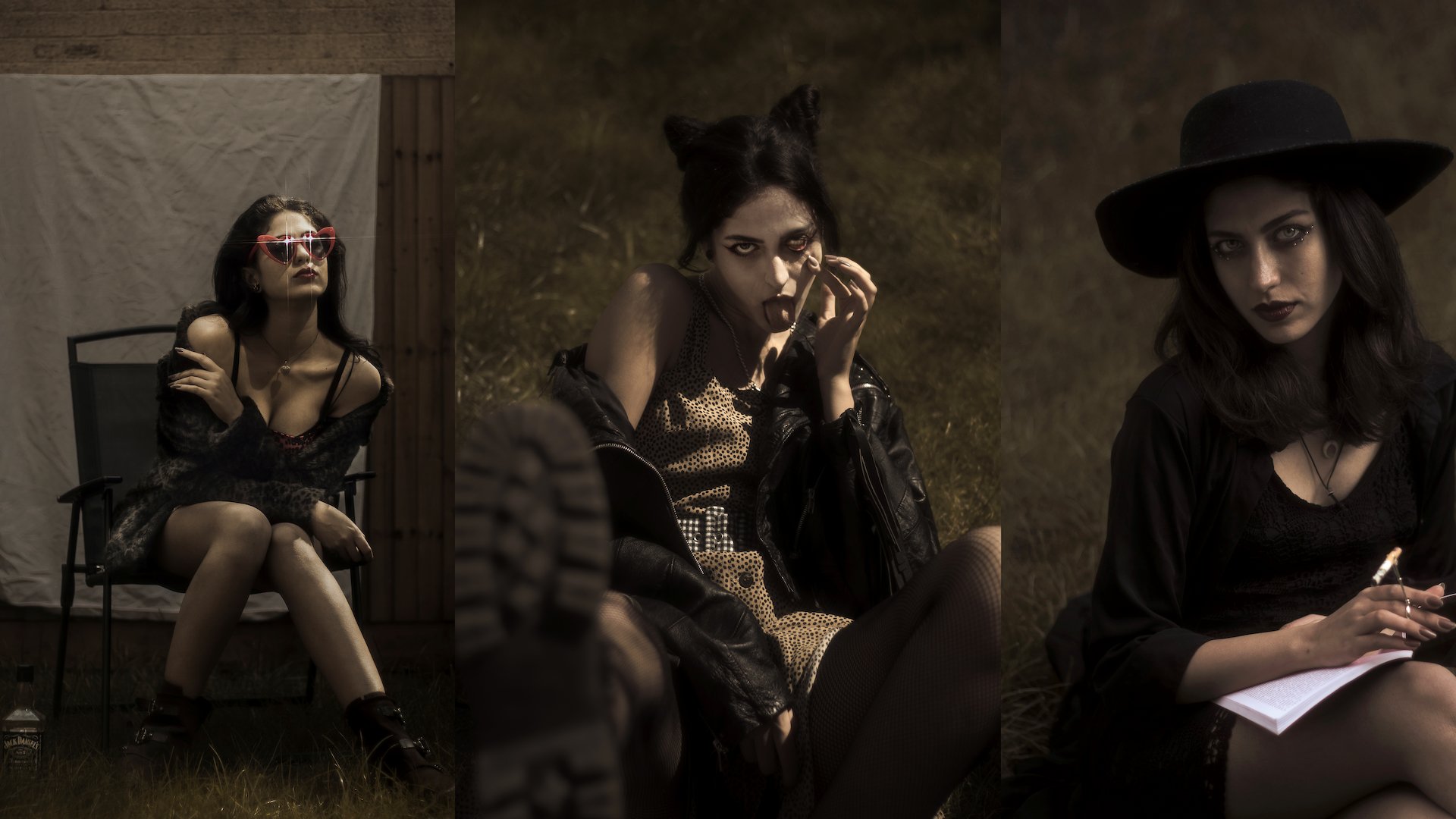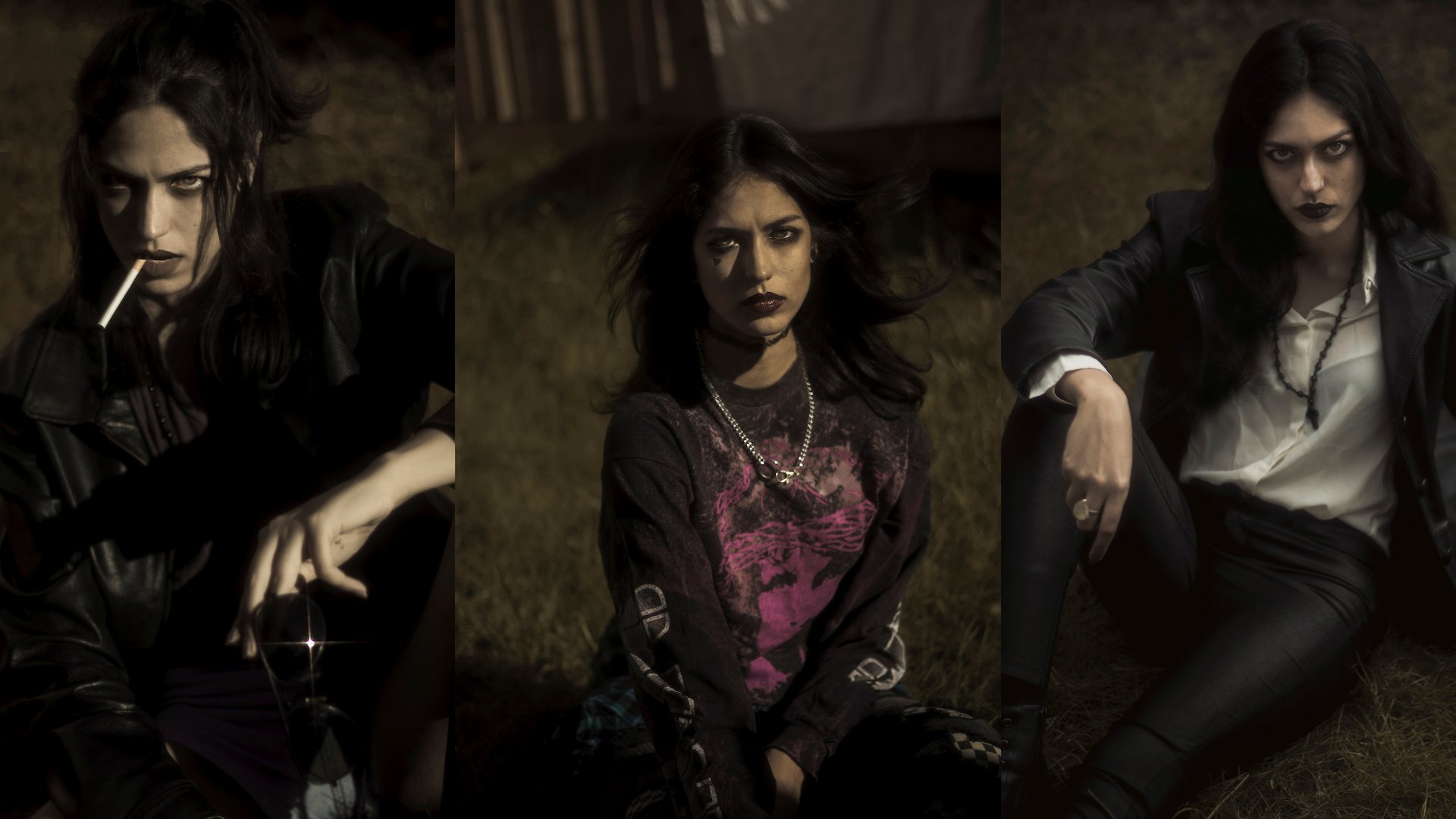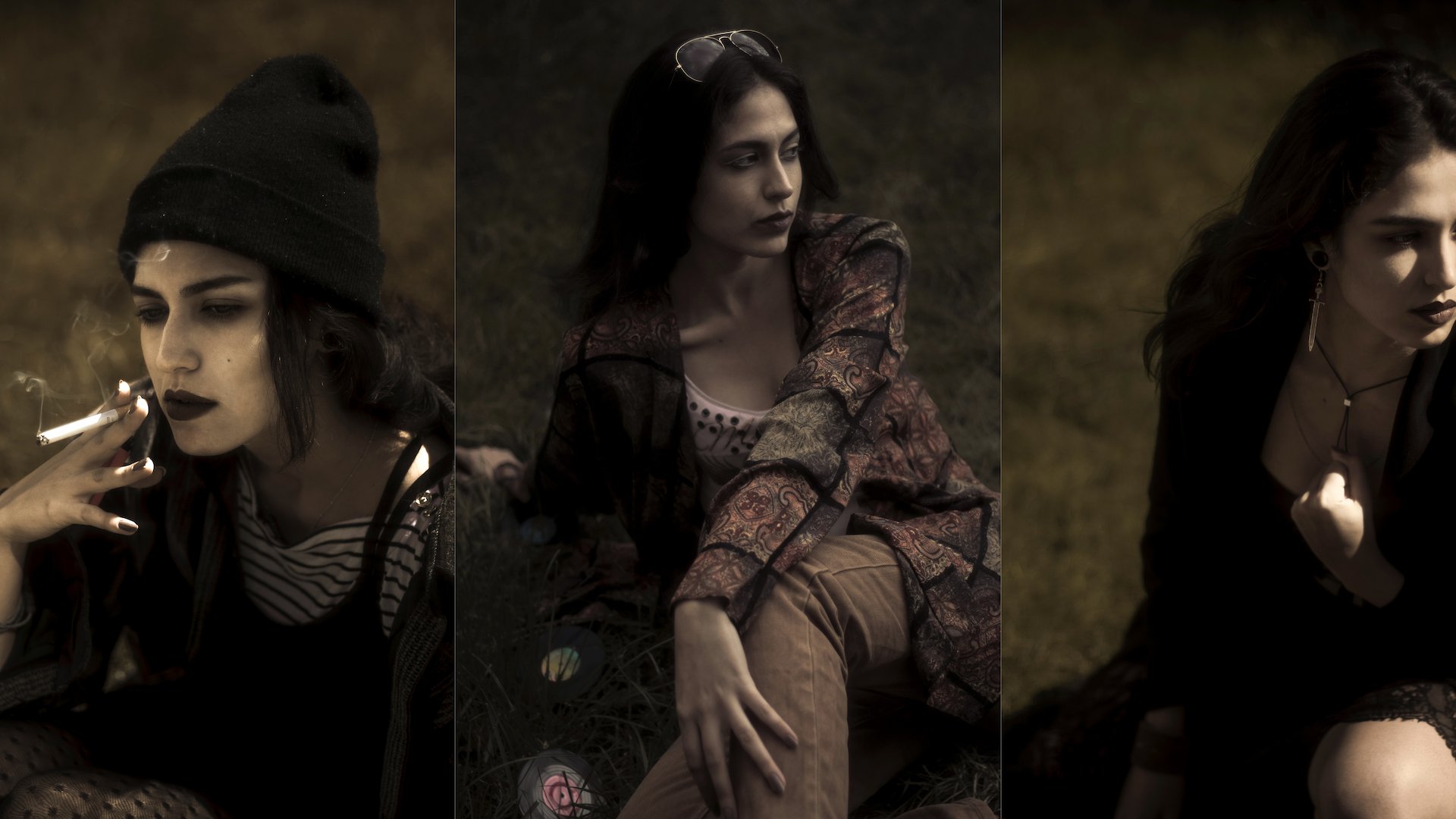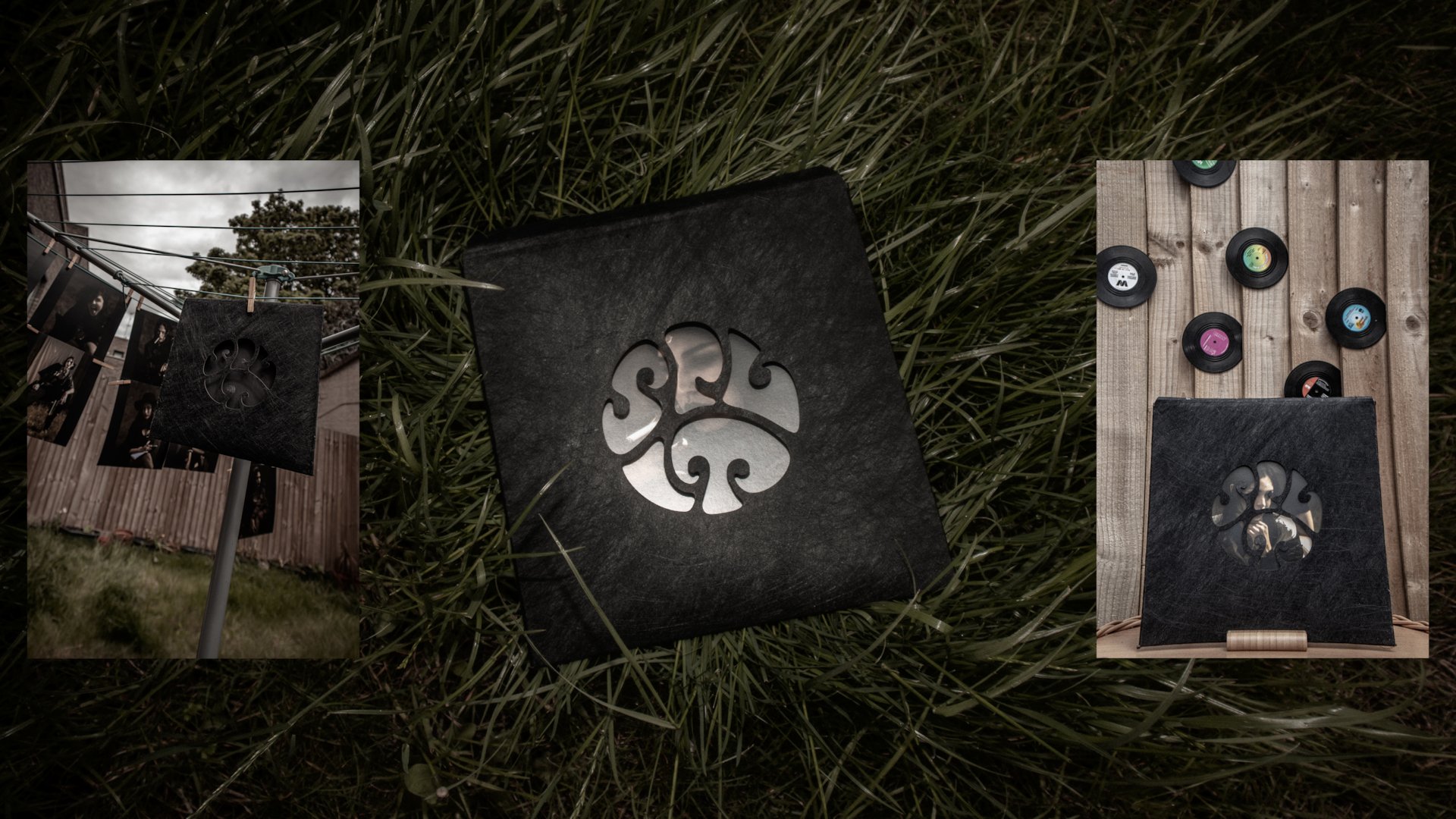 Slave Steel: Alive
This photo book, which I shot and designed, is a collection of my work with the metal band Slave Steel during 2020. That year was the year COVID-19 first showed up and changed our lives drastically. The lives of music industry workers were amongst the most affected. With this project I wanted to create something positive and yet something that will spread awareness of how all of these people's livelihoods were taken away from them as music venues closed doors, tours stopped and festivals got cancelled. My main source of inspiration during those really difficult times were the guys from Slave Steel and the way they handled the tough situation. They acted like the true family they are and it showed me how this community always somehow manages to stay positive, supportive and tight. People in this industry look out for each other and I couldn't help but notice that during 2020. I wanted to find a way to put this positivity into a physical and visual object and so "Slave Steel: Alive" was born.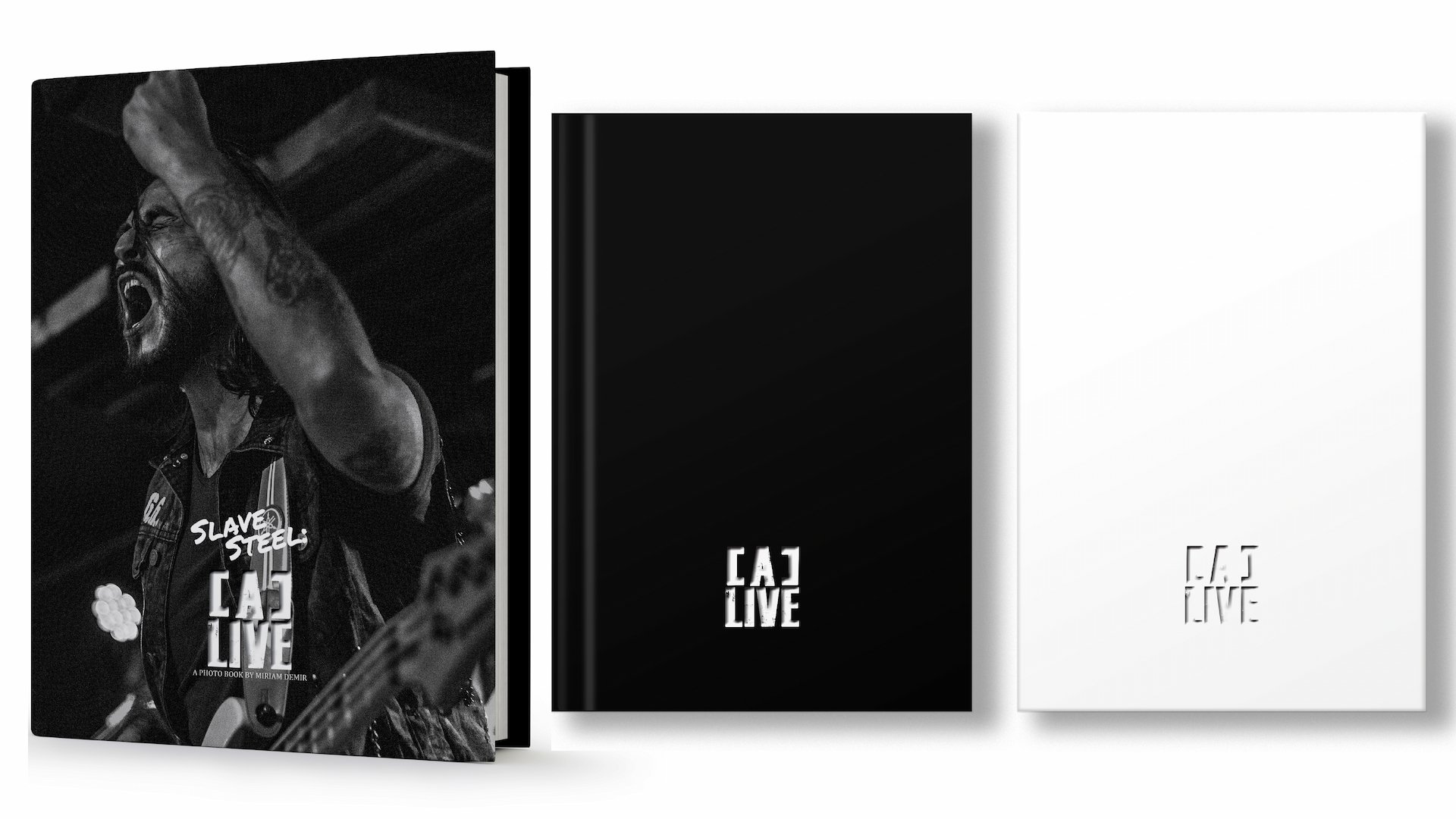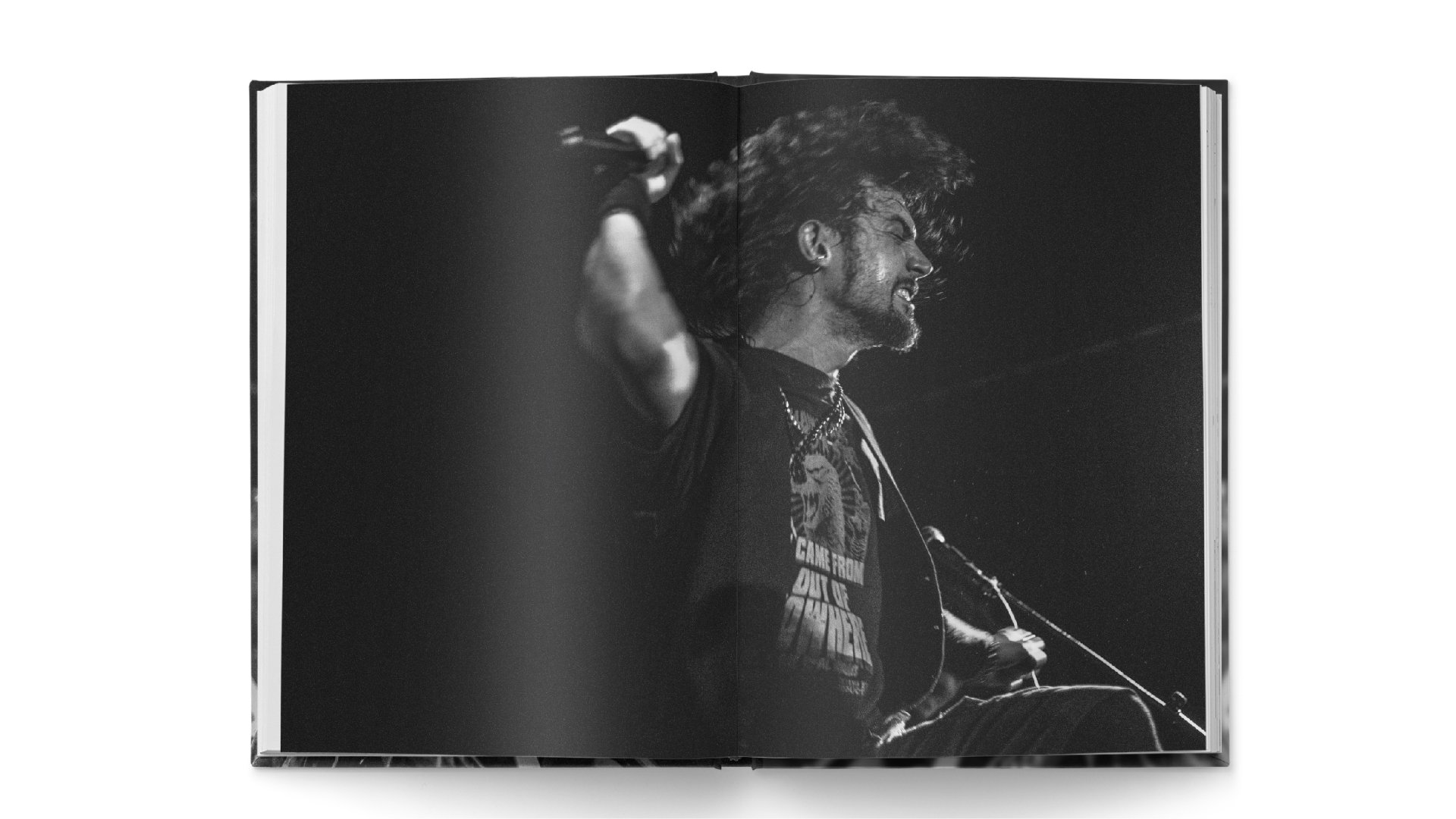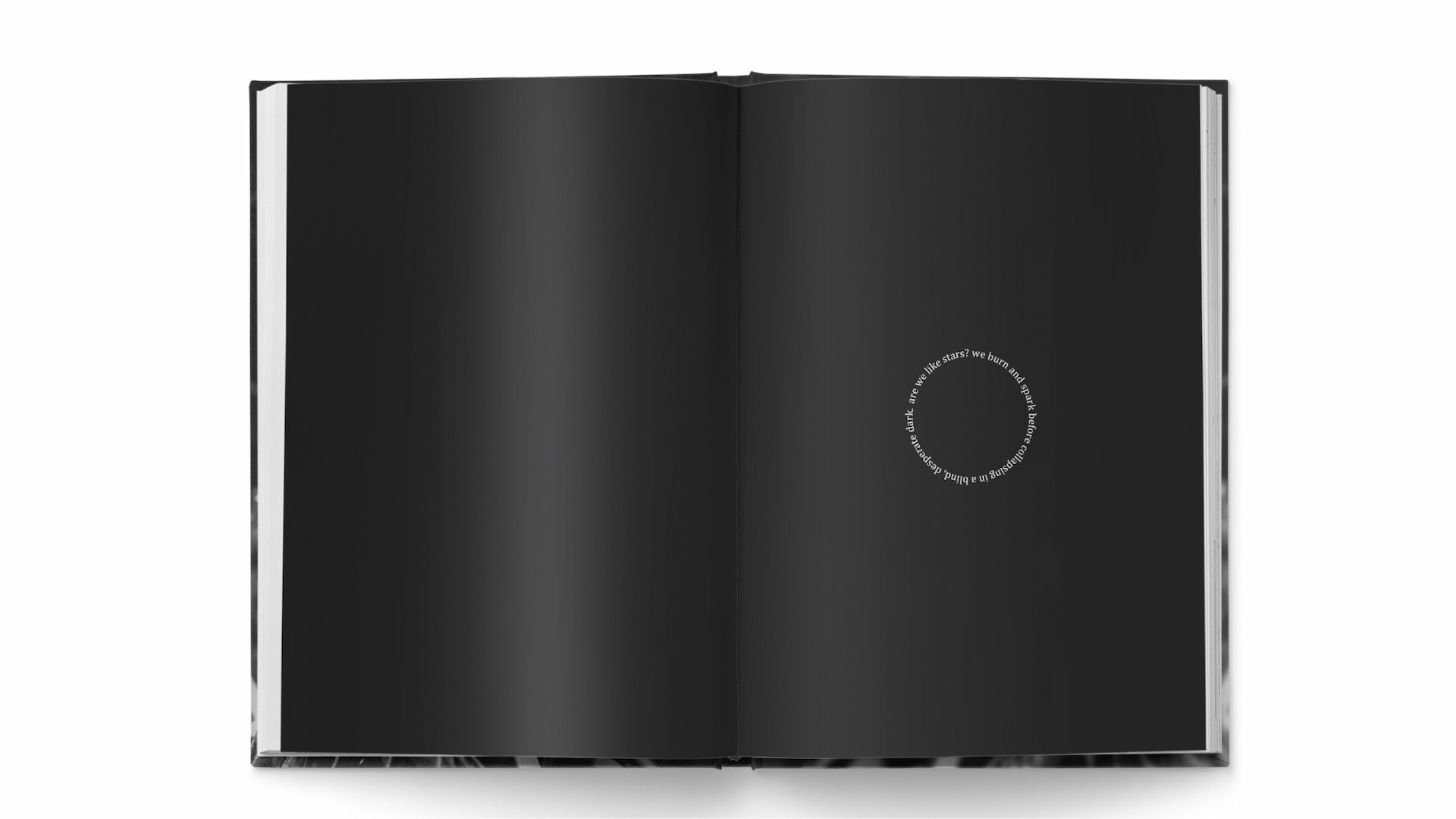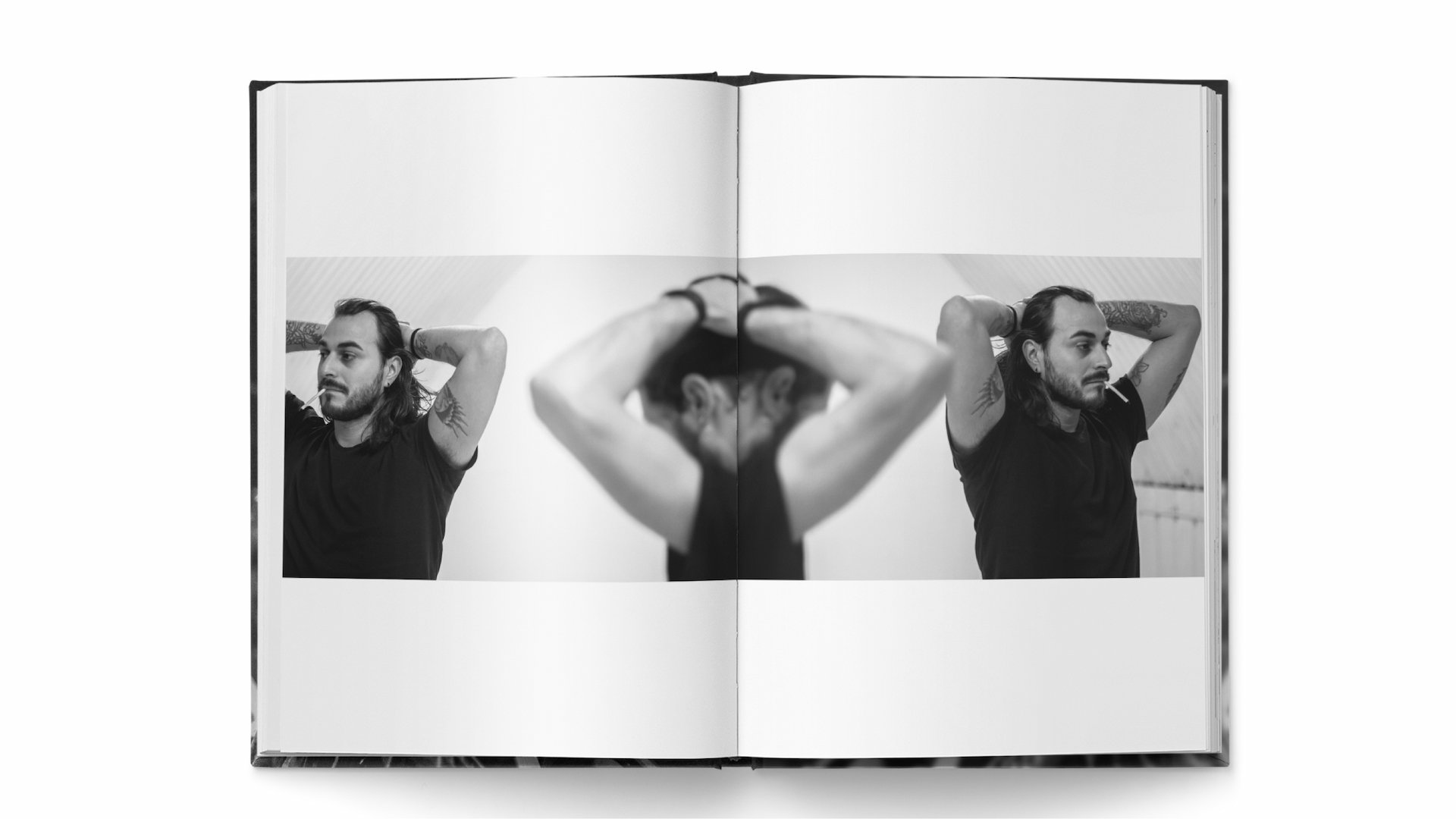 YMS Beauty
This is a brand and identity project for a vintage hair salon business. My main inspiration was the pin-up culture of the 1950s' as well as the freedom a modern woman today carries. My aim was to celebrate individuality, nostalgia and women's beauty with simple modern design, elegant colours and fun and light-hearted approach to customers.