Biography
Hi, I am Sharon, a graphic designer specialising in visual communication. My focus area is editorial design, publication and digital design. I love doing multi-disciplinary work, in particular some projects combining sound and conceptual art. In the final year, I have been developing my skills in storytelling methods through typography, book design, packaging and campaign design which are shown in my projects.
Portfolio
Secret Language
While being aware of securing privacy technically, probably a primitive way could be most useful for you. Morse code is only two symbols but has an infinitive possibilities of patterns. An old-styled communication method would be a new communication that you might learn.
The series of publications includes 2 volumes, 3 books in total.
Vol.1
Dissecting Morse Code
Starting to learn from the basics of Morse code!
Book 1
An introduction book provides the history and basic skills of the language.
Book 2
It is a small alphabet book for readers which makes it convenient to learn anytime, everywhere.
Vol.2
Dear Lily
An extension of vol.1 to demonstrate using my own pattern in Morse code to protect my secret or privacy. The book records the extracted secret in a unique pattern with my close friend called Lily.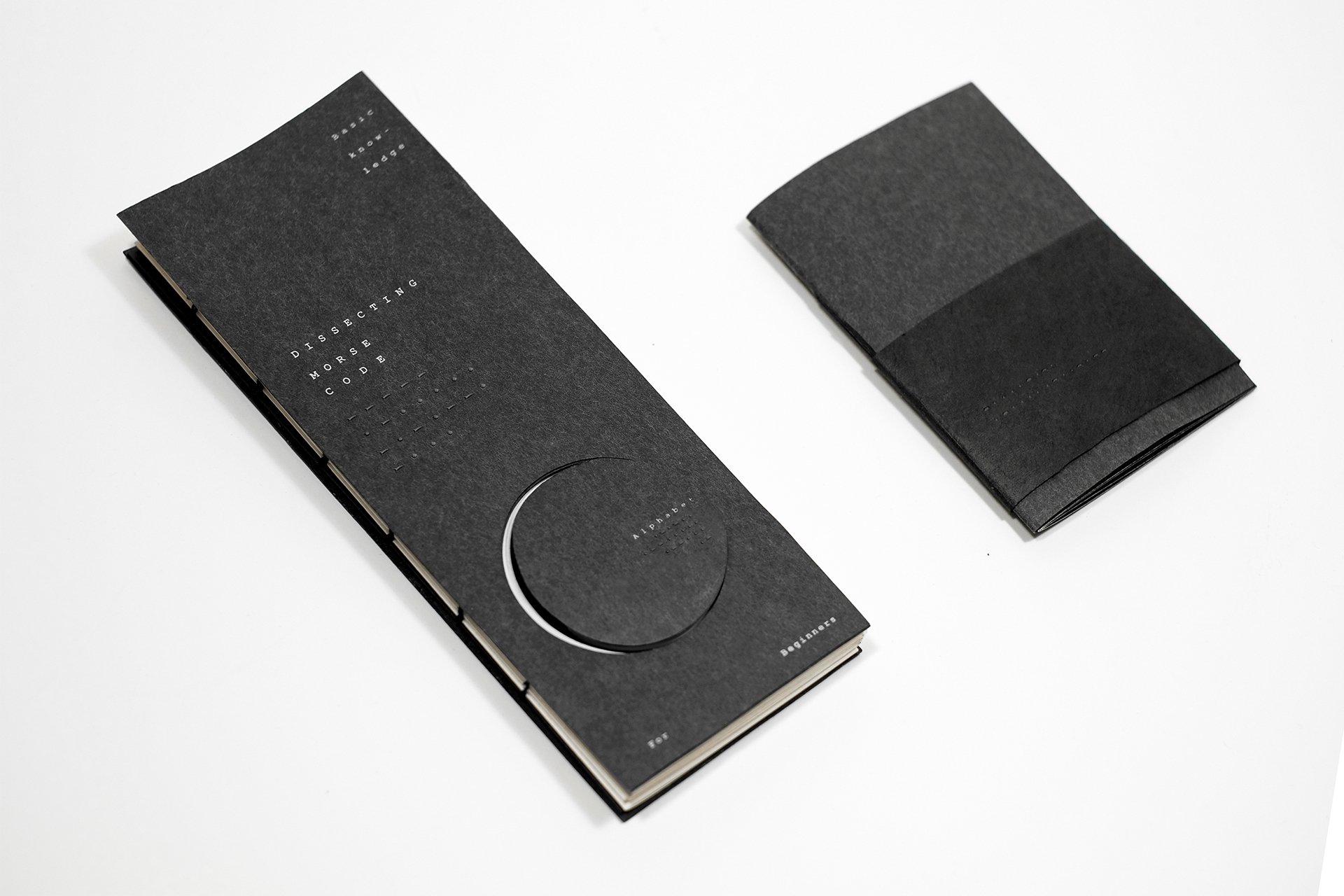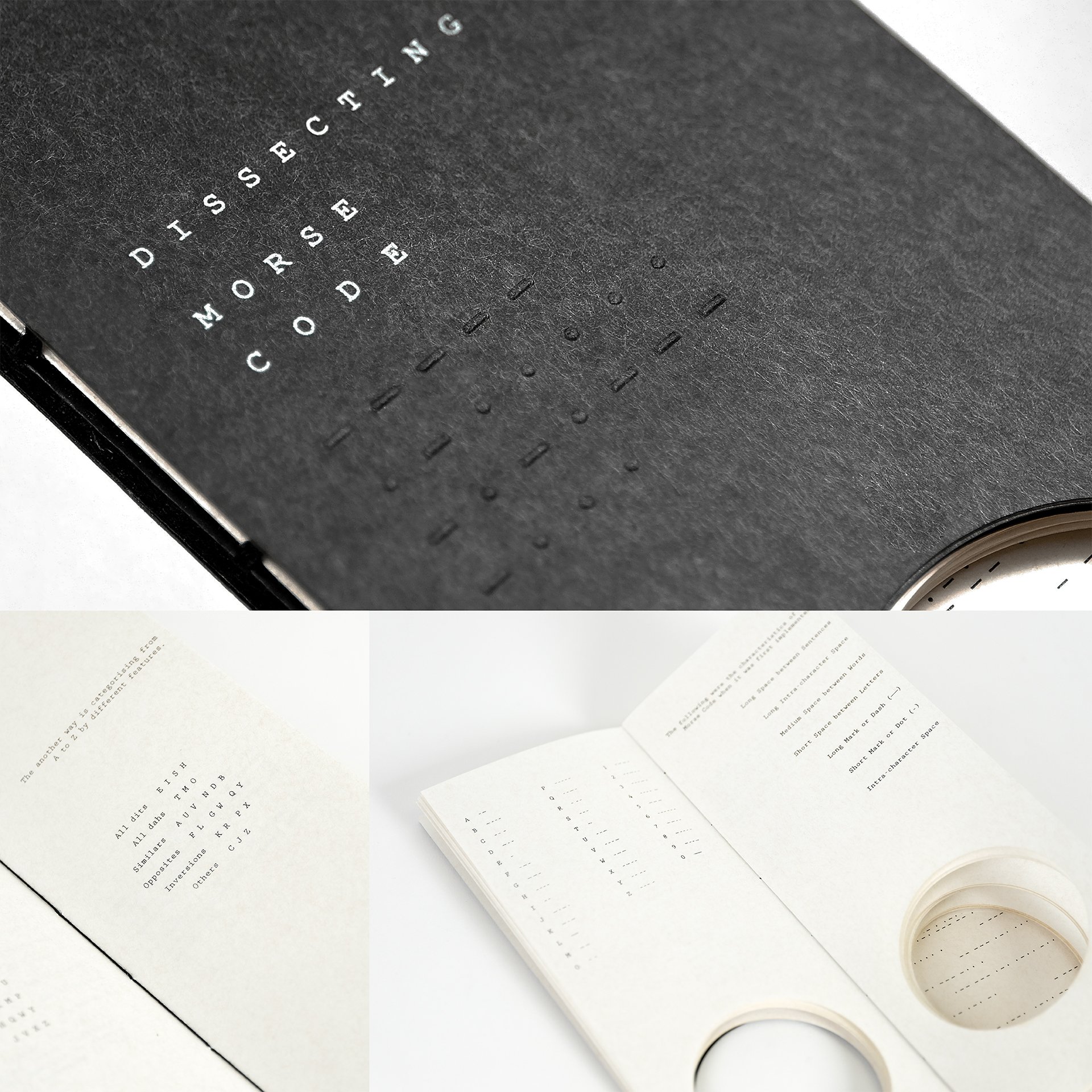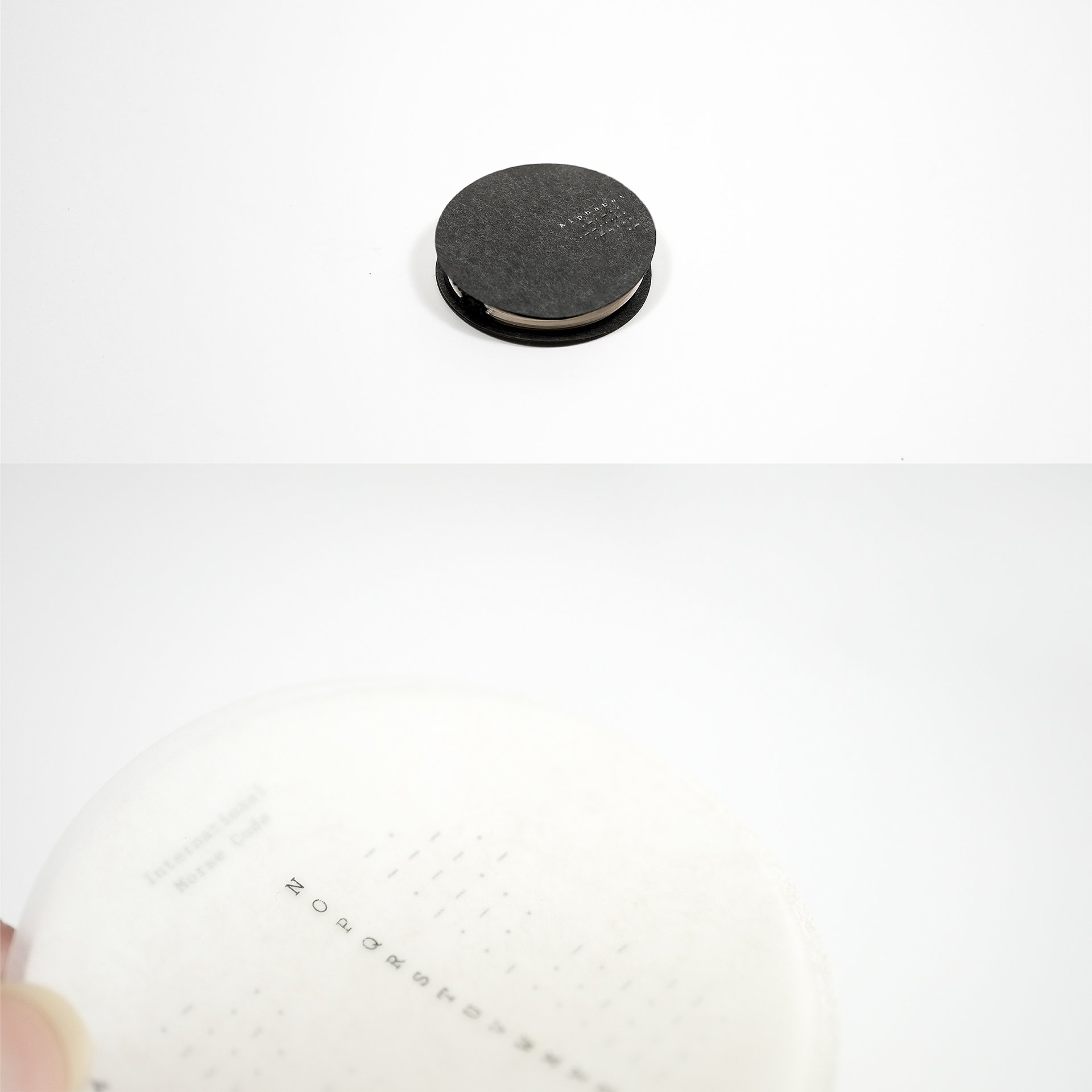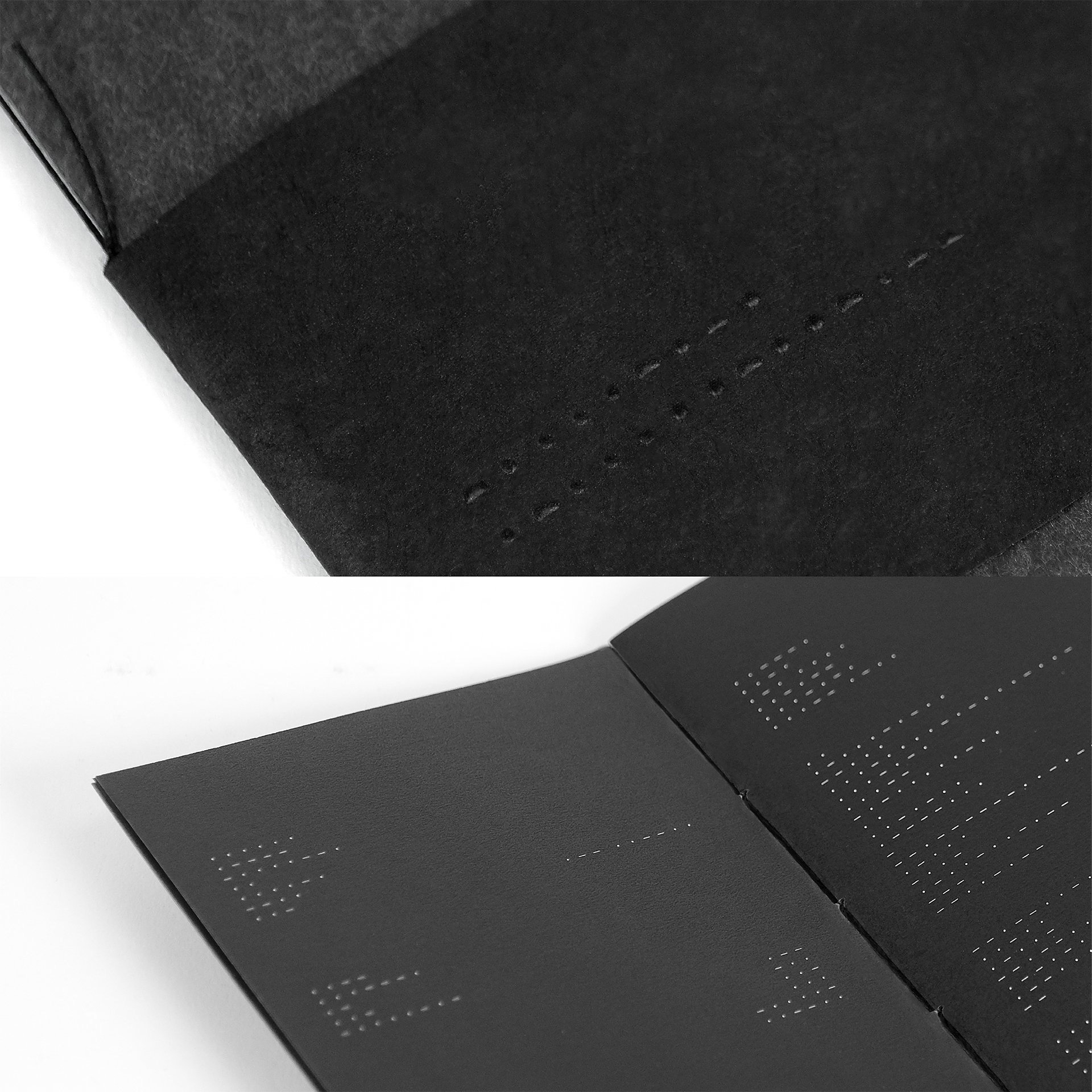 Takeaway for the Hong Kong Diner
A significant number of Hong Kong office workers even lack time to eat out. In the future, it hopefully enables people to take a meal with the takeaway packaging design, and have an experience like being at a Hong Kong restaurant at the same time.
A packaging experience is designed for my created brand called 香港茶餐廳 Hong Kong Diner. The packaging design references signature or traditional elements in Hong Kong classic restaurants.
When the users unfold it, they could take out the menu table mat which references the physical table style in the restaurants. After people finish the meal, the table mat could be kept for ordering food and reuse next time.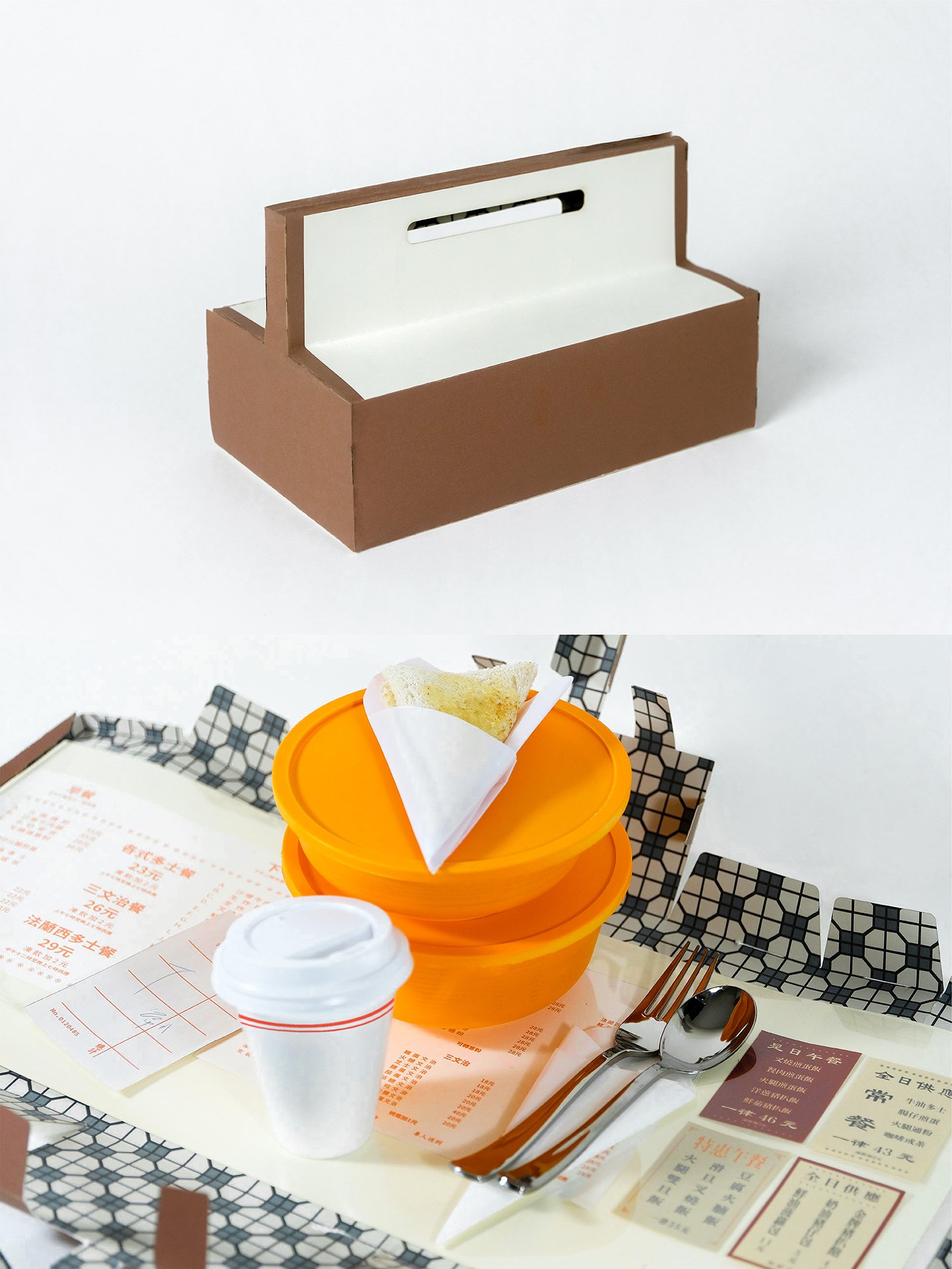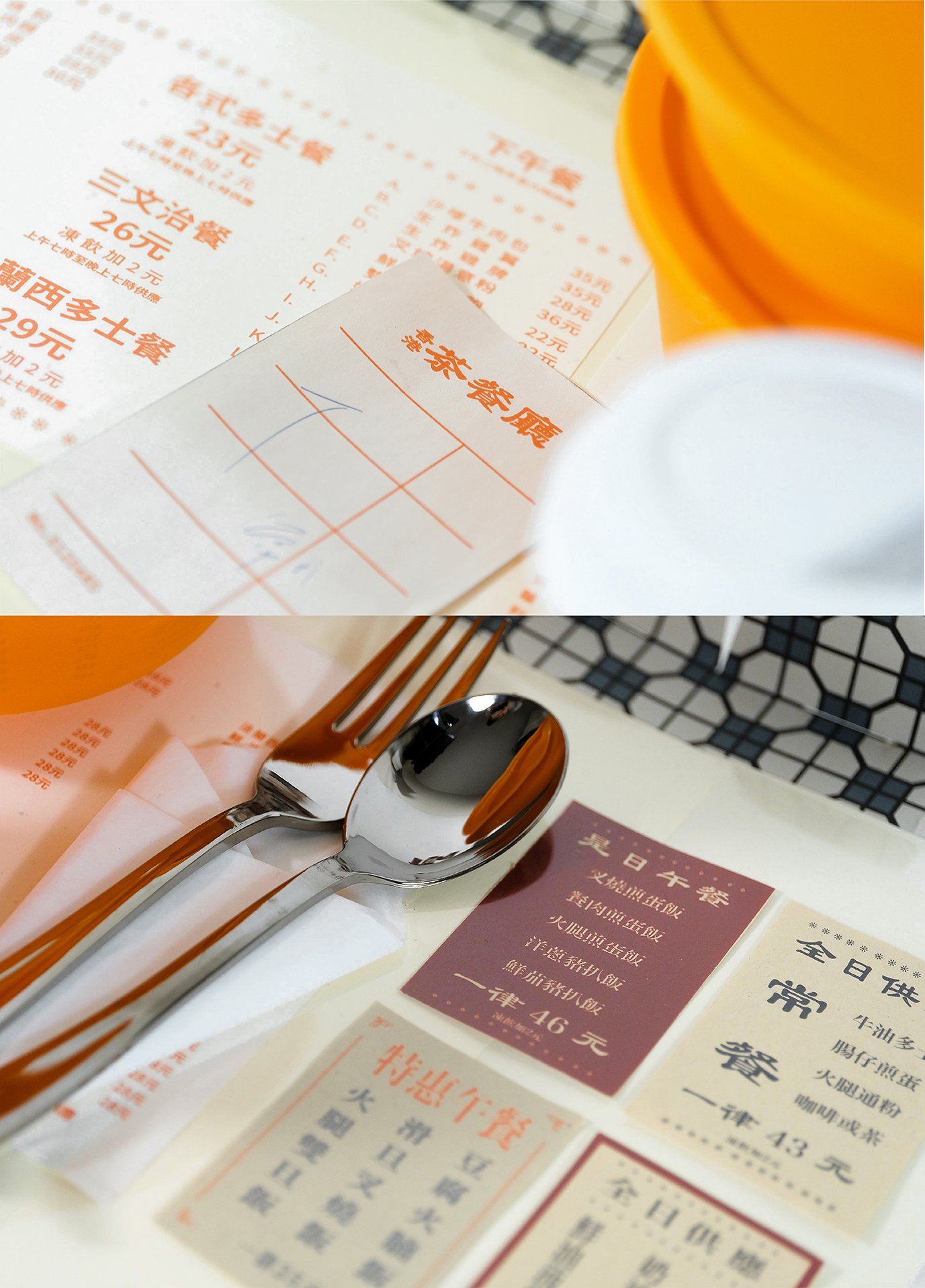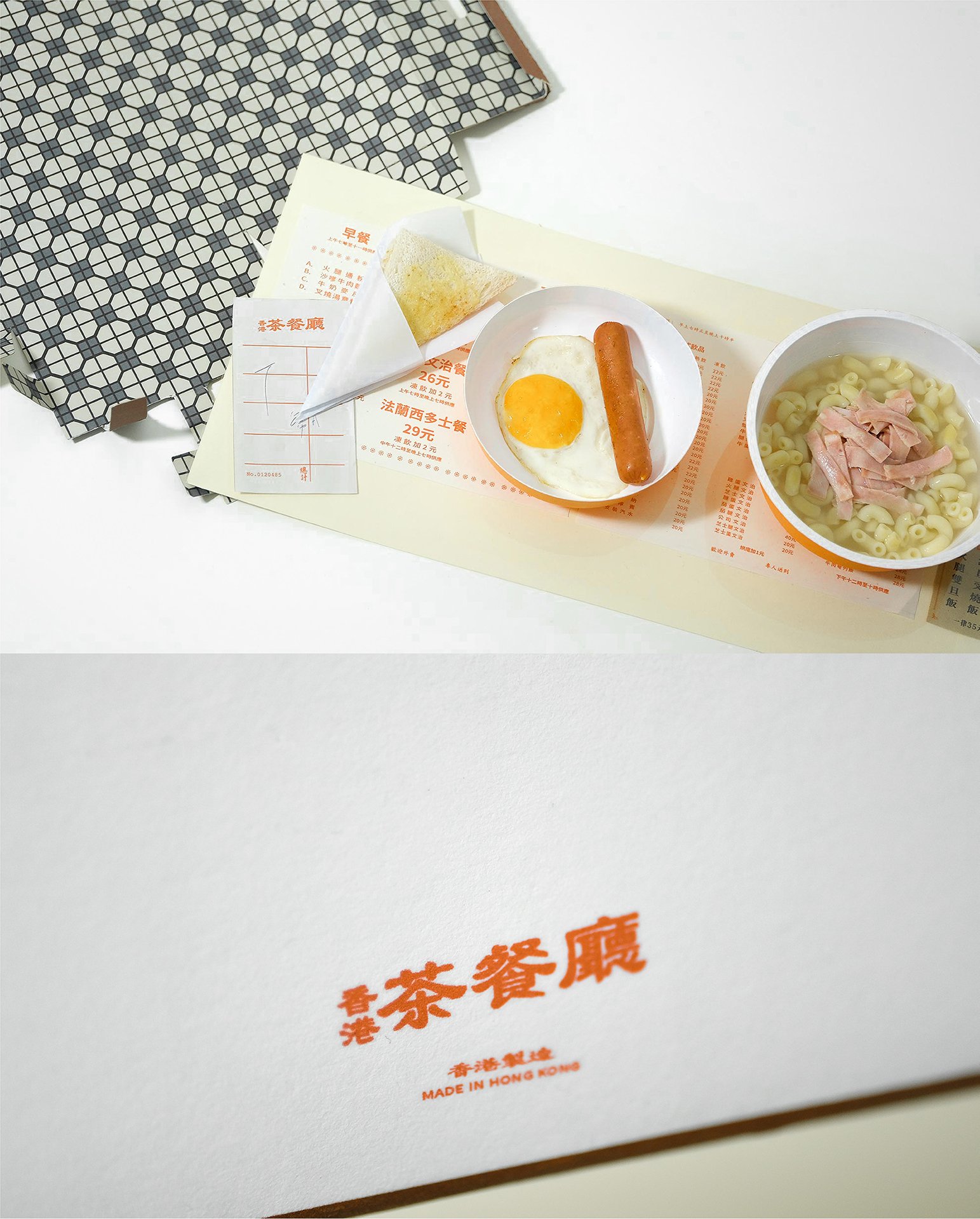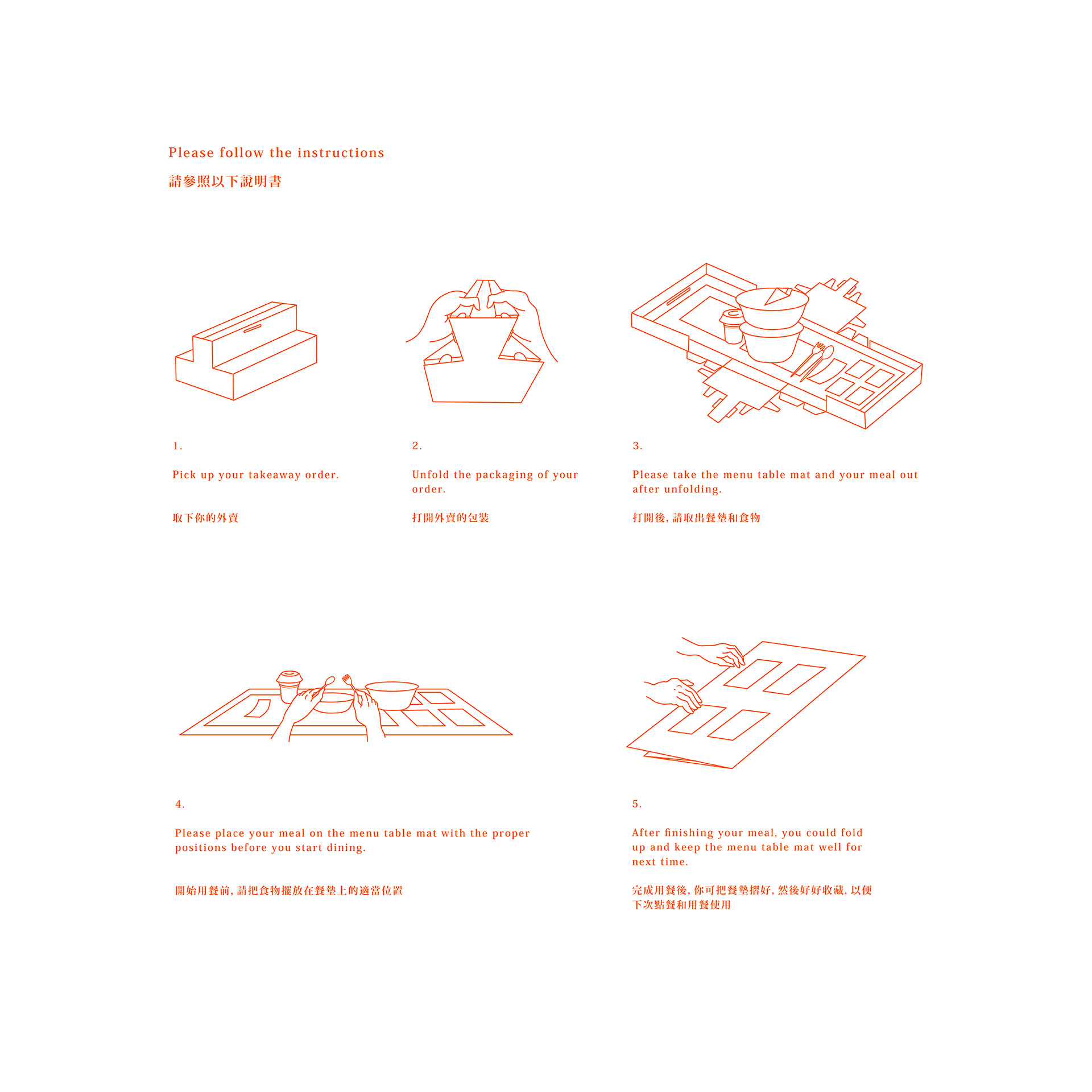 "Listen to Our Voices"
The campaign motivates the sufferers to share stories and encourage each other. Sharing experiences and listening to each other are both important in this campaign. It aims to encourage people with OCD with the message that 'you are not weird', 'you are not alone'. It mainly delivers 3 different channels, including posters, podcast app and Instagram.