Biography
Hey, I'm Theo!
A designer & graphic artist who has a love for type design and printing, particularly letterpress. I find that there is a great beauty in the process of design, focusing on the finer details as I produce my work. My practice often draws on influences taken from my own observations of the way society functions, or the natural world.
I also have my prints for sale over at: https://theohersey.bigcartel.com/
Portfolio
DIY Protest Poster Kit
The 'DIY Protest Poster Kit' aims to give people accessibility to protesting through the medium of posters and a platform that people can use to speak their minds which isn't social media. Each 'DIY Protest Poster Kit' contains 324 characters, each in varying quantities relative to letterpress type casting, with interleaving sheets between each character. The alphabet is taken from letterpress wood letter and then reproduced in offset-litho, printed on Munken Pure Rough 120gsm in Pantone Black.
'Speak Up!' Is an accompanying publication which showcases the messages pasted-up by users of the DIY Protest Poster Kit across Europe. Each message included is captioned with a typed version of the message, alongside the name of the creator and the location in which they pasted-up their message.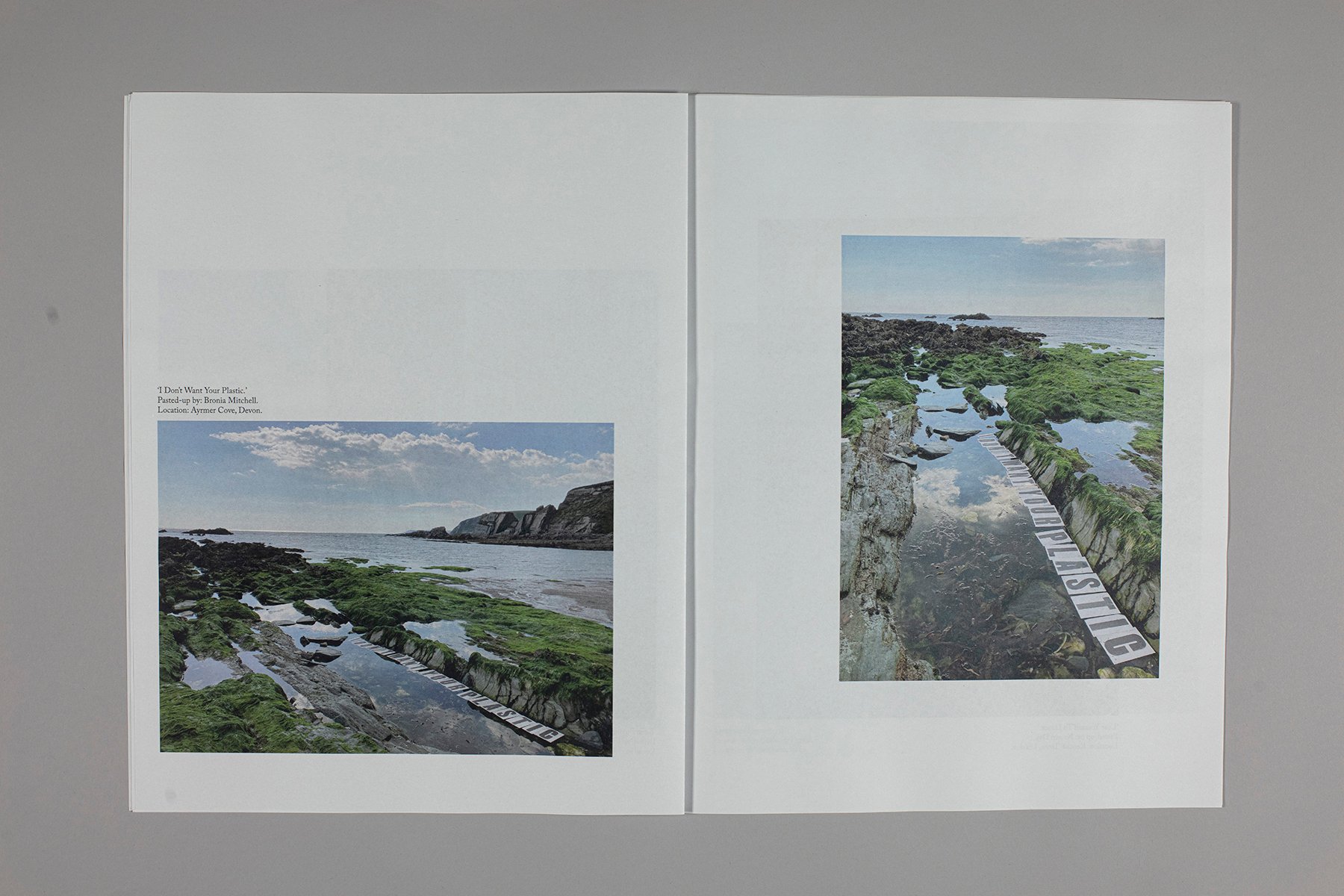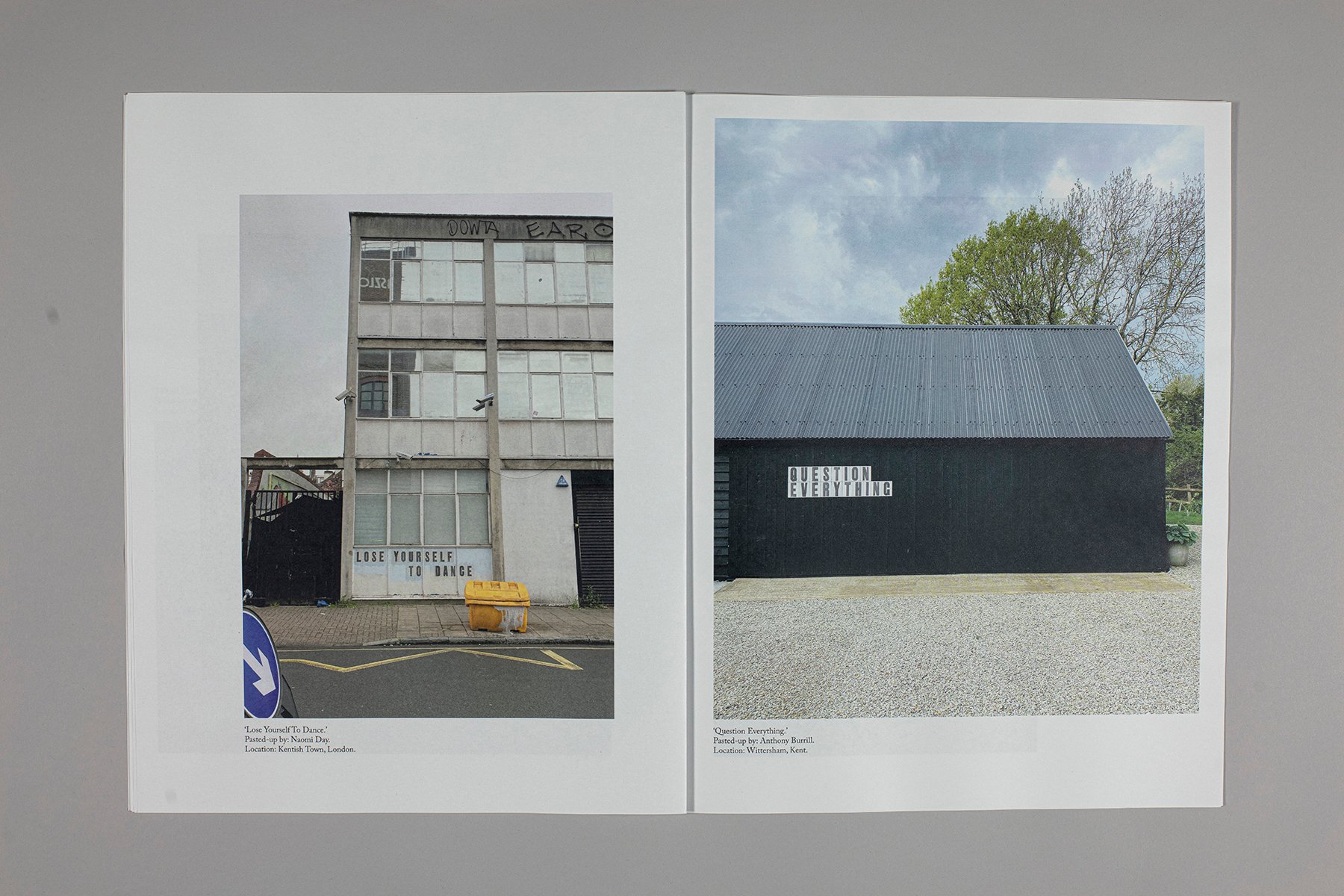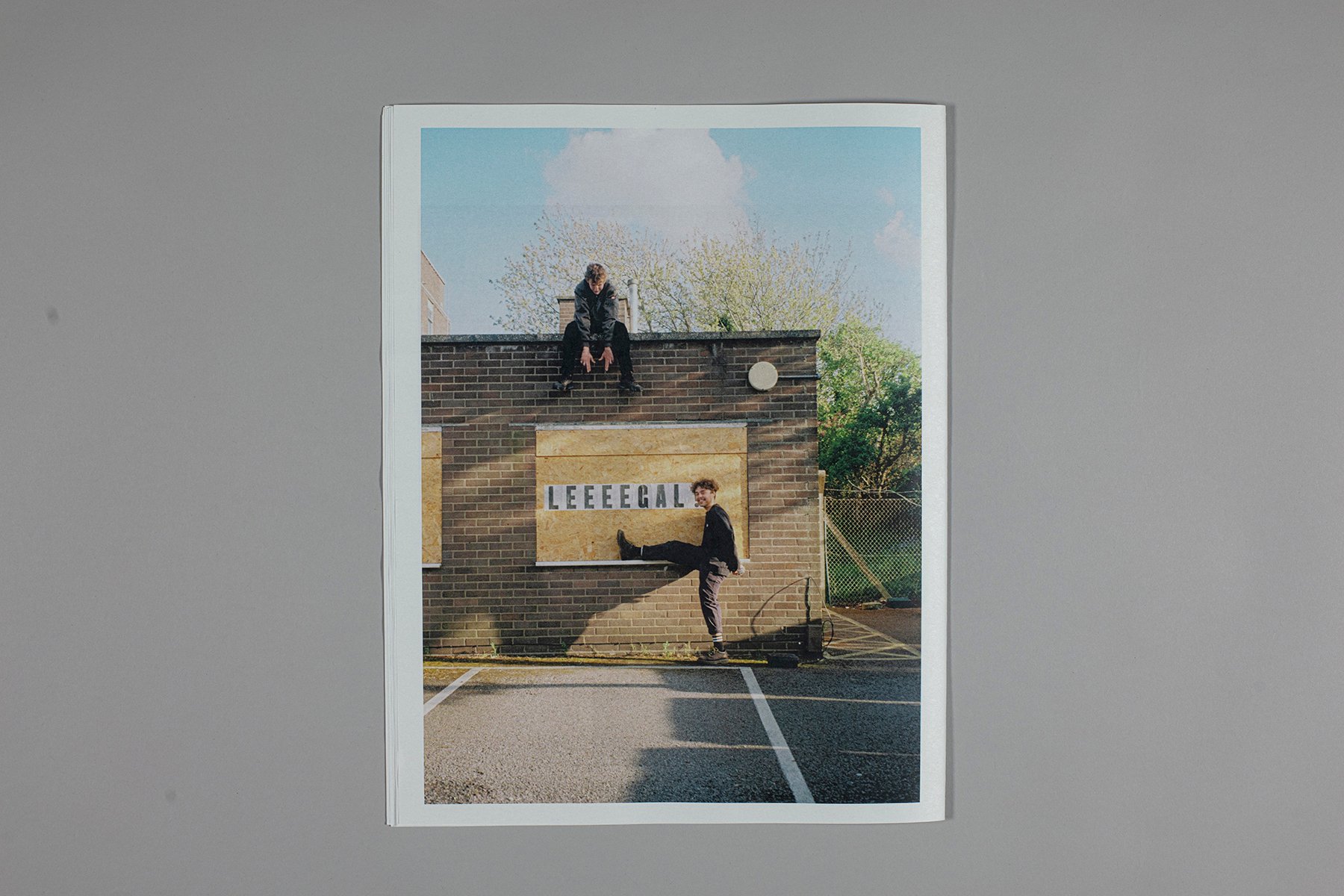 Erlanger
A contemporary sans serif typeface designed for everyday use, based upon the archetypal forms of pre-digital sans serifs such as Helvetica & Akzidenz-Grotesk. Also my first attempt at type design.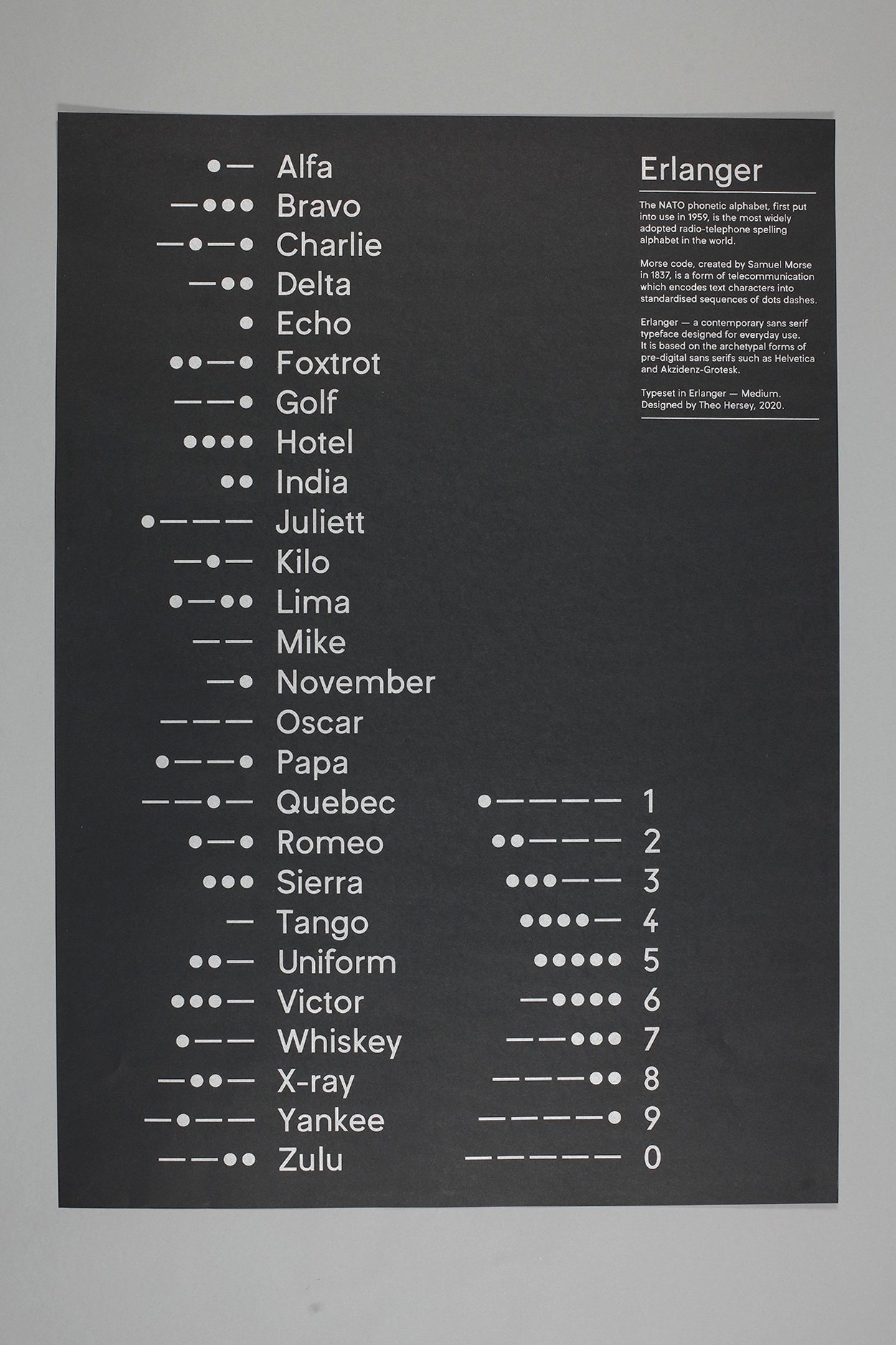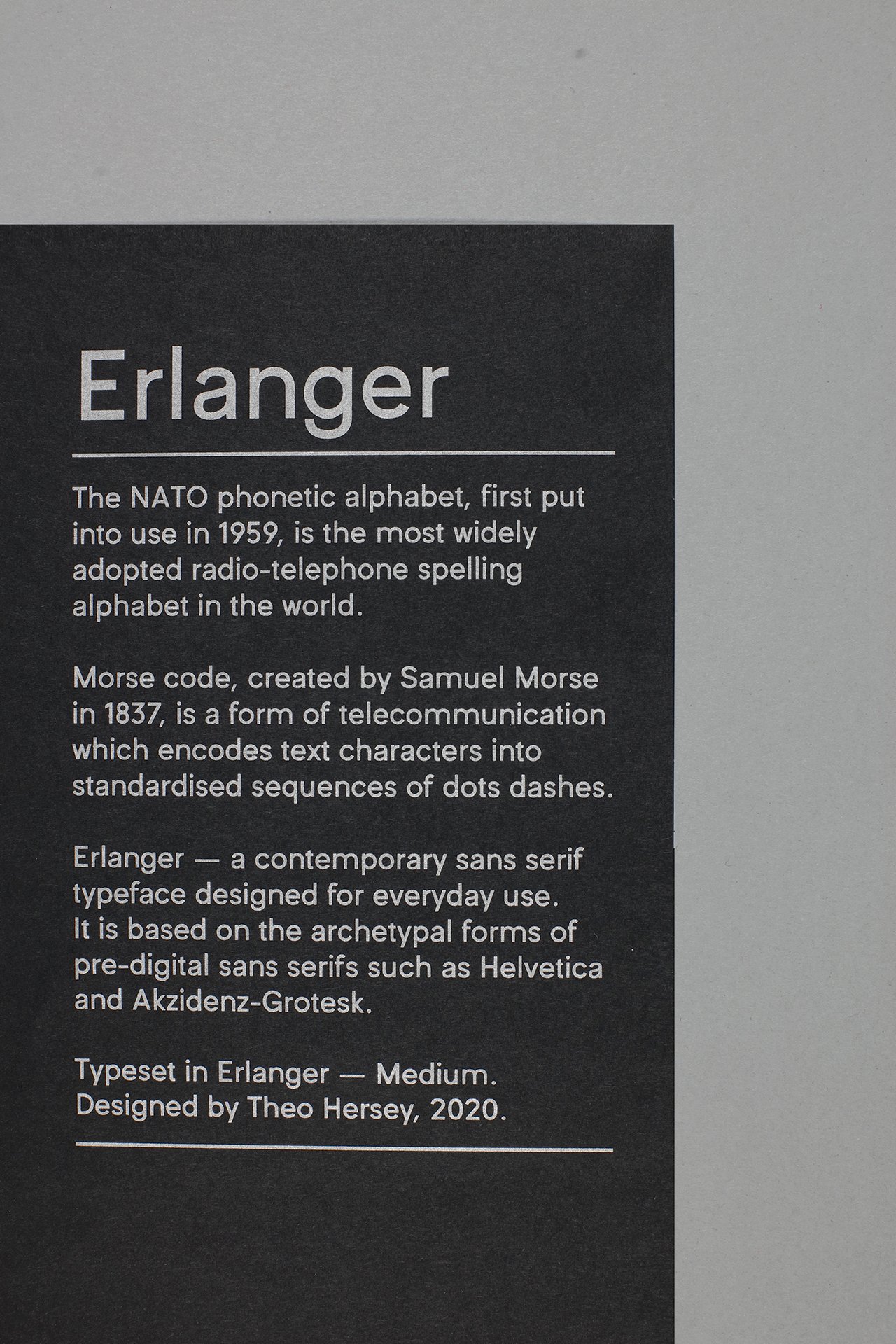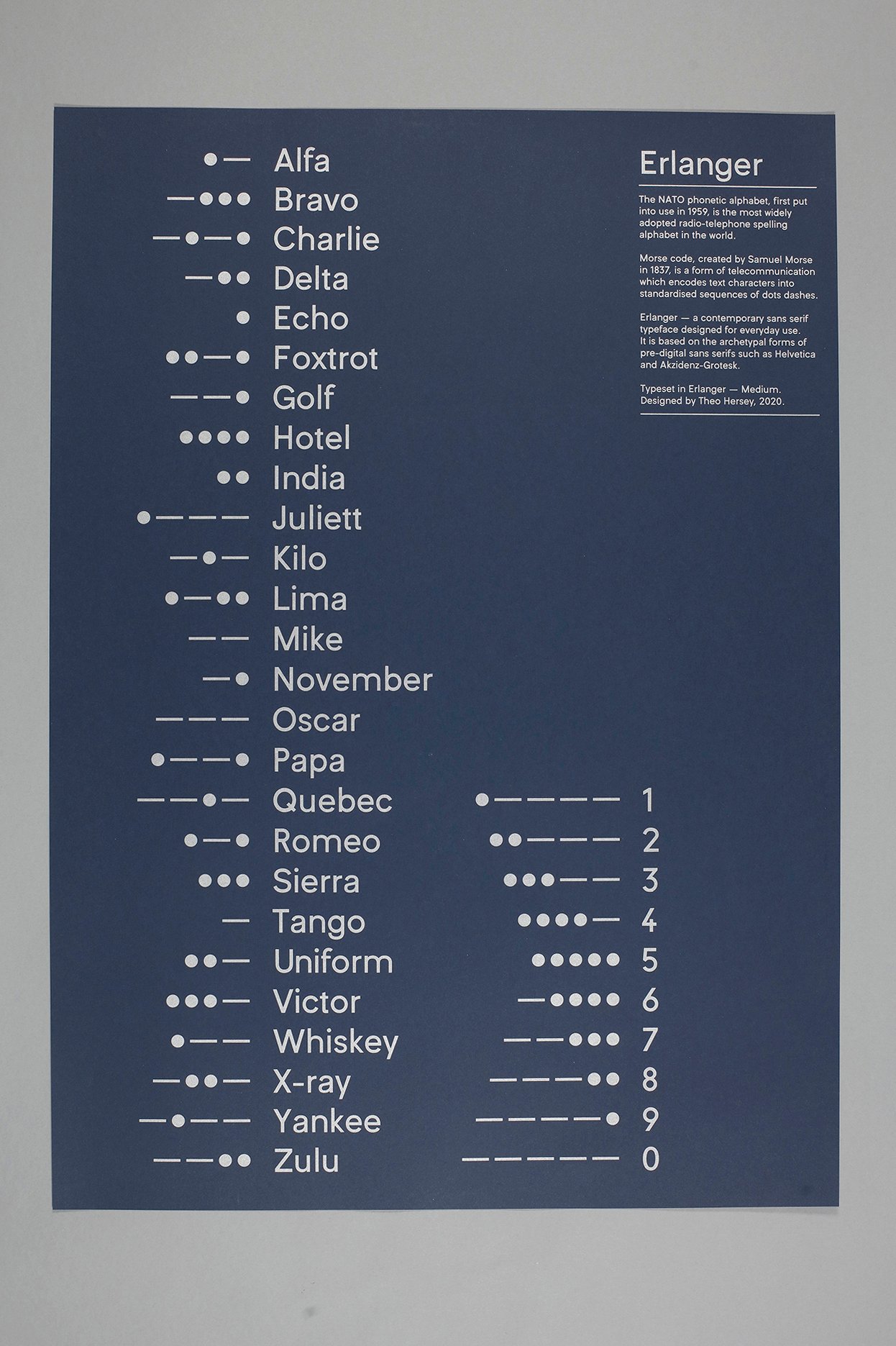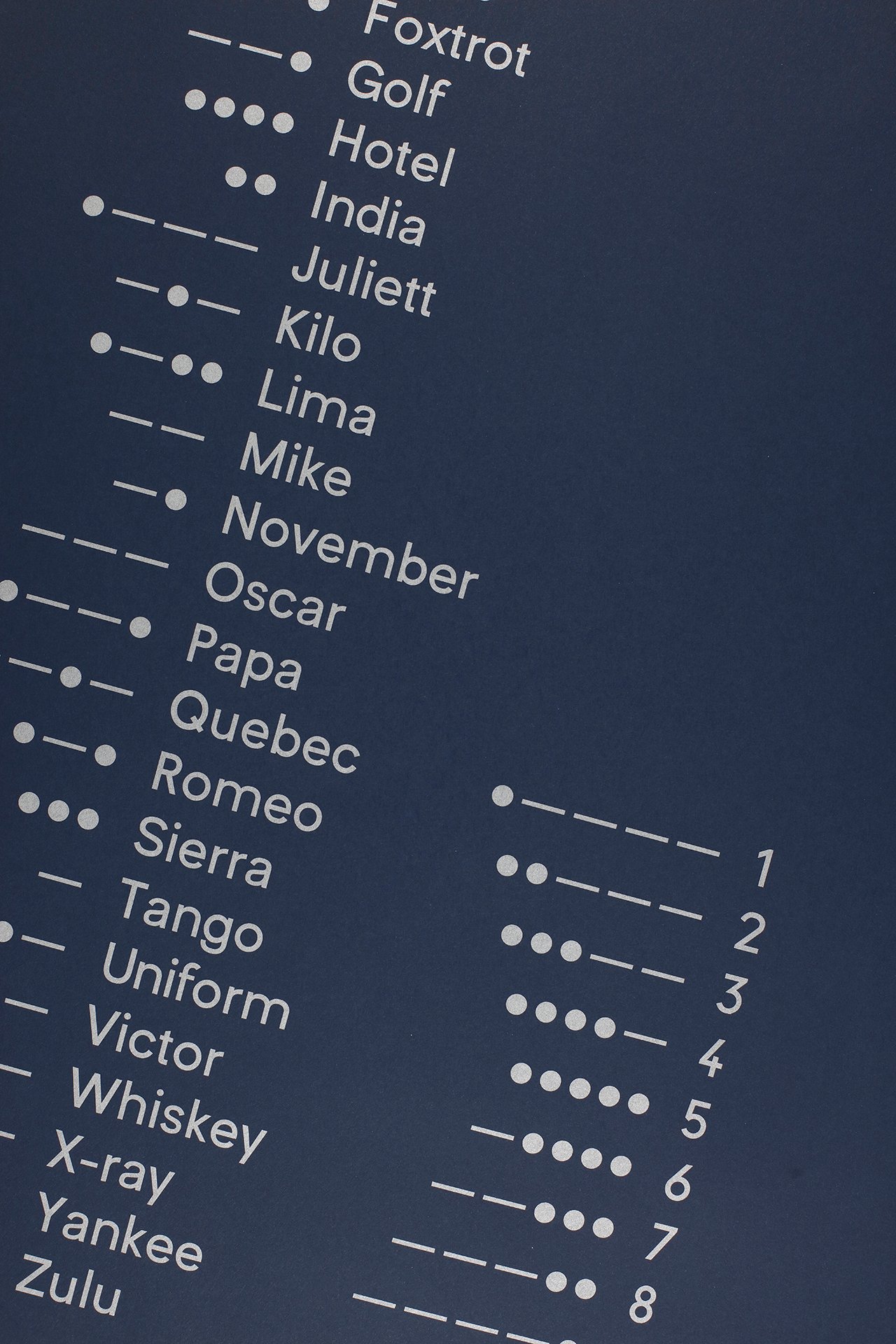 Arbor
Arbor is a display serif typeface, which takes its structural influence from the forms of trees located in Southern England. Extracting nuances from the organic form of trees has led to Arbor having a slight natural feel to it, whilst remaining in the constraints of functional type design — It features diagonal crossbars, prominent serifs and a high stroke contrast including wide stems, similar to that of tree trunks.